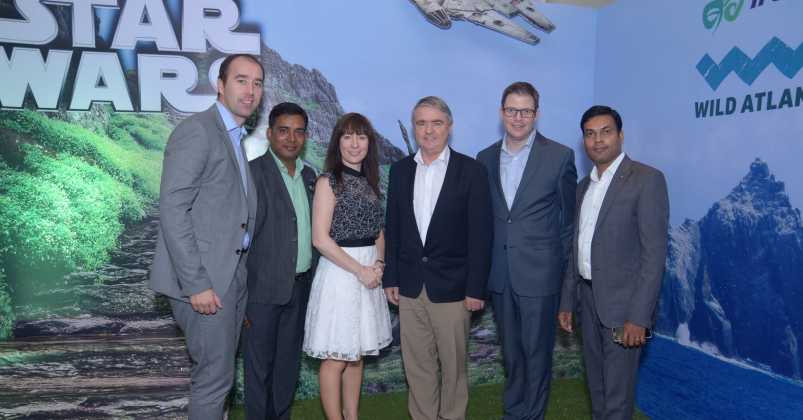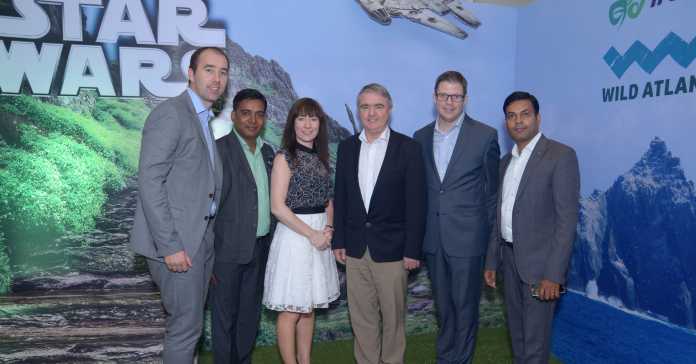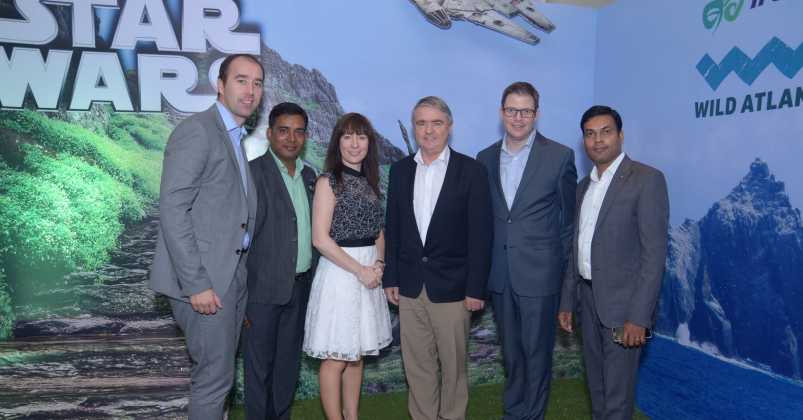 Tourism Ireland and eight Irish tourism operators, including, have been taking part in a major sales blitz in the UAE and India, as part of a sales mission to grow tourism from these rapidly developing markets. With approximately 90,000 visitors from the UAE and India travelling to Ireland in 2015, Tourism Ireland is committed to growing tourism from these markets further in 2017.
The sales mission saw the participating companies meet, and do business with, about 300 top travel agents and tour operators in the key cities of Dubai and Abu Dhabi (UAE) and Mumbai and New Delhi (India). They briefed local editors, journalists and bloggers, giving up to 20 media interviews, promoting holidays in Ireland. And, they also met with influential decision-makers from the world of travel and aviation, including representatives of the World Travel and Tourism Council, as well as from major airports and airlines in the region. Business links between the tourism companies from Ireland and the influential travel professionals in these markets were also strengthened during the sales mission, through a busy programme of workshops, presentations and networking events.
The objective was to engage with UAE and Indian travel professionals who are currently selling Ireland, or who have strong potential to sell the destination – and to encourage them to extend their Ireland offering, or to include Ireland for the first time, in their brochures and programmes for 2017.
 Commenting on the sales mission, Niall Gibbons, CEO of Tourism Ireland, said: "Our sales mission is a key element of our promotional programme in the UAE and India, giving our tourism partners a platform to inform and influence the travel trade in those markets about what Ireland has to offer and, importantly, encourage them to include the destination in their brochures and programmes. Tourism Ireland is committed to growing visitor numbers to the island of Ireland from emerging tourism markets and our sales missions play a significant role in helping us achieve this goal."