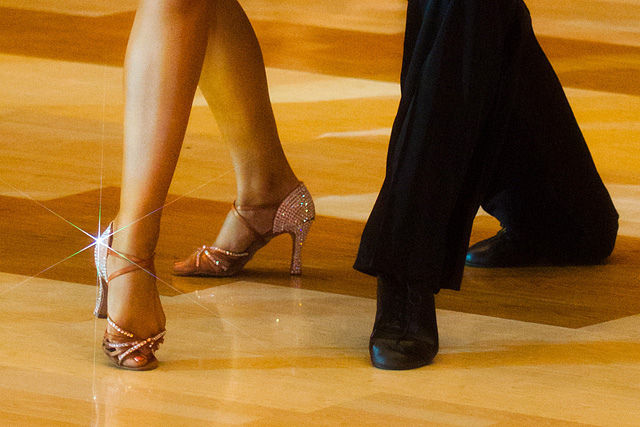 KILCORNAN Strictly Come Dancing takes place on Saturday November 26 at the Southcourt Hotel with 24 dancers taking to the floor on the night to raise funds for the community centre.
The dancers have been in training in recent weeks with their choreographers and are working hard on their moves. Competition is fierce and their dedication is amazing.
Dazzling the audience at the Southcourt Hotel next weekend with their fancy footwork is  Joe Rigney, Ger Mann, Betty Dore, Eilis Griffin, Noel Mulcair, Timmy O'Carroll, Jessica Kelly, Juanita Griffin, Vanessa Kellett, PJ Corbett, Paul Grogan,  Anne Delaney, Aisling Arthur, Darragh Walsh, Ross Mann, Niamh Hennessy, Anita Maune, Mark O'Connell,  Peter Nash, Davey Dolan, Lorraine Lynch,  Shirley Balfry, Cliona Lane and Paul Fitzgerald.
"This event is a major undertaking for the Community Council to take on, which came about from a wish list identified by users of the community centre, which is in need of an overhaul to bring it to the standard required for the times. All profits from the dancing will be used for this purpose," explained Gillian Downes of Kilcornan Community Council.
Tickets for Kilcornan's Strictly Come Dancing cost €20 and are available from Kilcornan National School between 9.30am and 12pm Monday to Friday. Alternatively you call Gillian Downes on 087-7781225, Rachel Cregan on 087-9331325, Trish Manning on 086-8559824 or Edel Dore on 086 8709613.