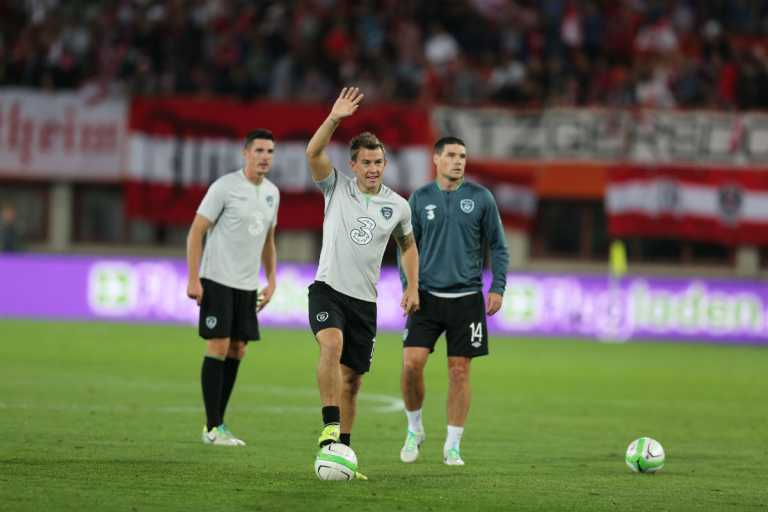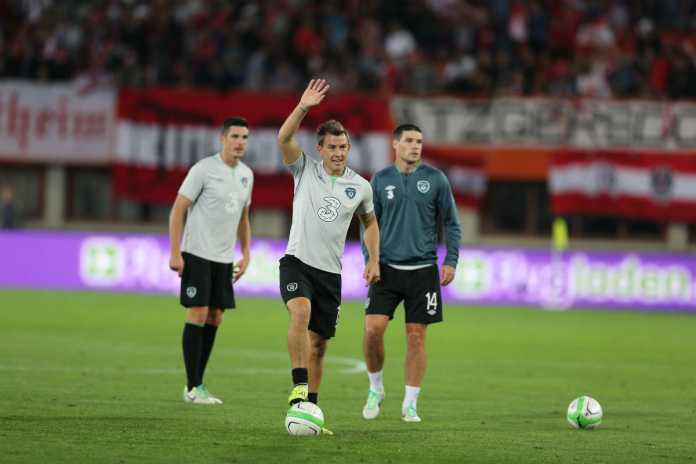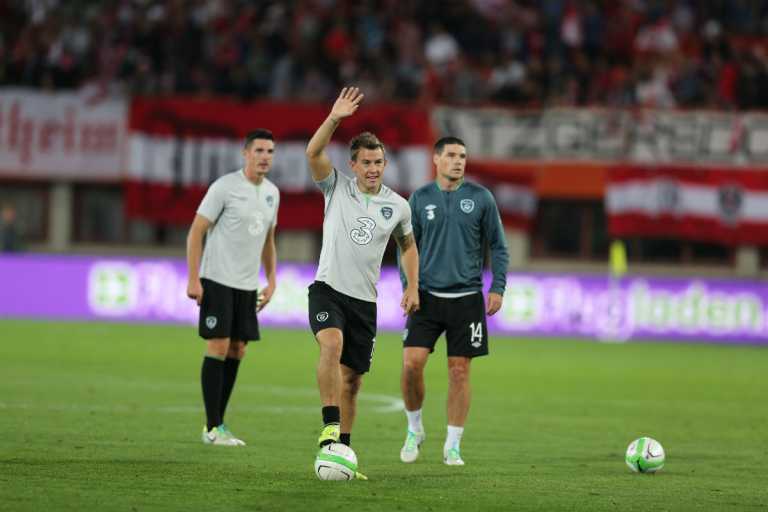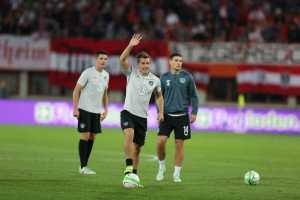 We're well into the group stages of the qualifiers for the 2018 World Cup and there were plenty of big games this past weekend. The boys in green managed to reach the round of 16 during this year's UEFA Euro competition, and they're hoping to continue their positive form as they challenge for a place in the next big tournament.
The Irish faced a tough game against Austria and managed to come away with an important win. The two teams were on relatively even footing with Austria ranked by FIFA as the 30th best team in the world and Ireland as the 33rd. Few initially expected the Irish to pull out a win against Austria, including the experts at Betfair, and given the relatively even footing of the two sides you'd be forgiven for expecting a stalemate. Luckily, the squad once again overcame expectations to secure the win and the much needed points.
According to the Daily Mail, a goal in the second half from winger James McClean was enough to secure victory, because Ireland went on to win the match 1-0. The West Brom player made quick work of a pass from Wes Hoolahan to edge past Austria during the crucial group stage match and secure a vital three points for Ireland.
Ireland was drawn in a relatively favourable group, and the biggest question will be whether or not they can sustain their recent success. The team is lumped together with Serbia, Wales, Austria, Georgia, and Moldova, so they're not exactly dealing with any giants en route to a World Cup berth. However, that doesn't necessarily mean it's going to be smooth sailing. As of this writing, Ireland sit at the top of their group with 10 points and Serbia sits in second place with 8 points of their own. Wales and Serbia played to a draw in their own recent match, much to the delight of Ireland supporters.
Manager Martin O'Neill took over Ireland in 2013 and has slowly but surely transformed the side into one of the most exciting teams in Europe. The Guardian has been particularly kind to this Ireland squad, and notes that O'Neill has revitalised his side. Proving that point is the win over Austria, which caps off a string of terrific victories for the squad. In the past 13 months, Ireland has been consistently punching above its weight while managing to fell Germany, Bosnia, Italy, and now Austria.
After they failed to qualify for the last three World Cups in 2006, 2010, and 2014, respectively, the hopes are high for the Irish to find their way to Russia. If Martin O'Neill and company can manage to keep playing the way they have been, this could be the first time the boys in green have made the tournament since 2002. After their impressive performance at the Euros, the prospect isn't all that unbelievable—and we certainly wouldn't bet against them.