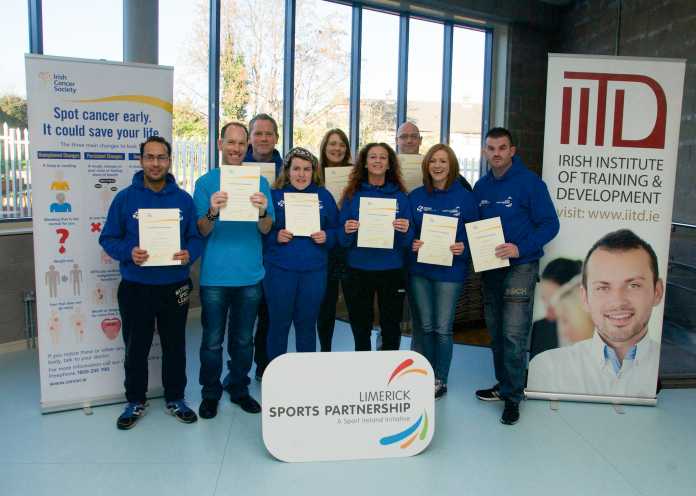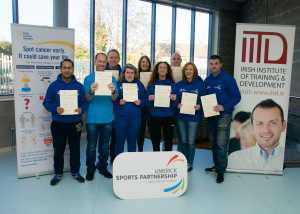 FIT for Work and Life is the name of an eight-week community health and wellbeing programme in Limerick that empowers individuals and communities to make simple lifestyle choices, which can greatly decrease the risk of cancer and other preventable diseases.
An initiative of the Irish Cancer Society, two programmes were rolled out in the city this autumn. Participating local groups included Limerick Sports Partnership, Northside Youth Space, and the Local Employment Service.
"25 participants have increased their awareness of how physical activity, not smoking, eating healthily, limiting alcohol and staying safe in the sun can reduce the risk of cancer by up to 50 per cent, " community programme manager with the Irish Cancer Society, Joanne Vance explained.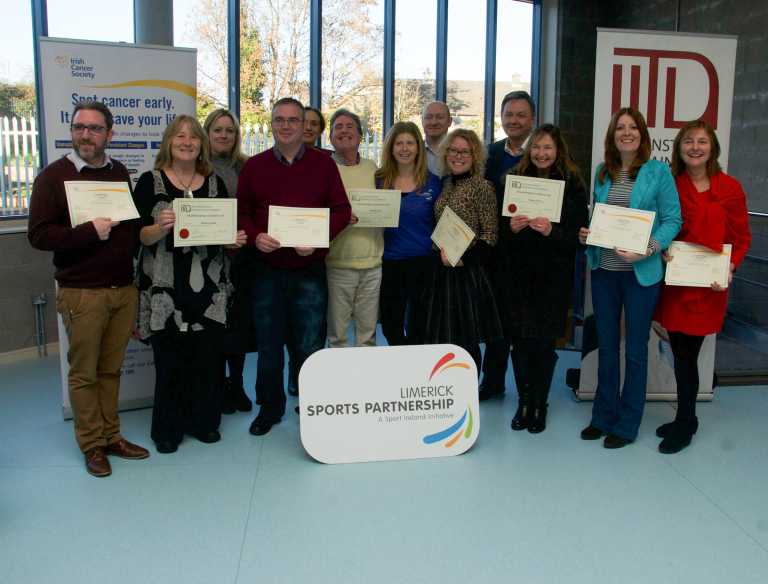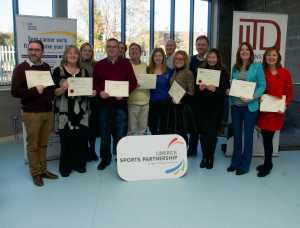 Fit for Work and Life is a community health and wellbeing programme which helps participants to navigate their way through the many confusing and often conflicting messages about health and what it means to lead a healthy lifestyle. It separates the facts from the fiction and provides good information on the behaviours and issues that can influence people's physical, mental and emotional health.
The programme is supported by The Medtronic Foundation. For more information contact Joanne Vance at the Irish Cancer Society on [email protected] or call 01 2310532.
by Alan Jacques