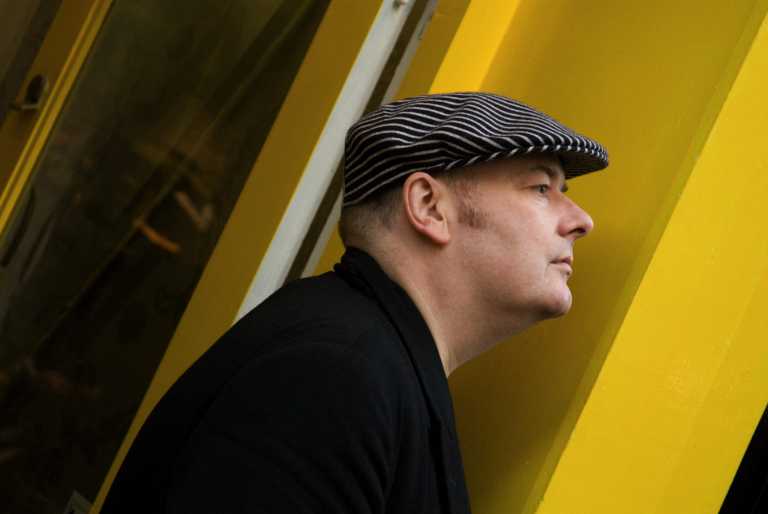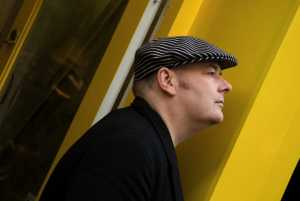 VETERAN Limerick Jazz Society will platform a Spring season of monthly gigs, international in flavour and sounding out from Upstairs at Dolan's.
There is a strong opening act to pique attendance: Ian Shaw is the performer who won Best Jazz Vocalist at the BBC Jazz Awards in years 2004 and 2007 and was nominated for Best UK Vocalist at the Jazz FM Awards of 2013.
Shaw is supported on this tour by the Phil Ware Trio, old friends to Limerick and the tour circuit.
We are in for a treat as male jazz singers are scarce in these parts, albeit presenting at the Limerick's annual festival in September.
Jazz Soc tells us that "Ian Shaw has already amassed a number of acclaimed internationally released albums and is a popular performer both in the UK and the US. He has been cited, along with Mark Murphy and Kurt Elling, as one of the world's finest male jazz vocalists".
He presents the 'Ronnie Scott's Radio Show' for JazzFM in the UK, also broadcast on JazzFM91 (Canada) and Jazz901 (Rochester, New York) and on British Airways. "In conversation" guests have included Al Jarreau, Kenny Garrett, Patti Austin, Ruby Turner, Van Morrison, Fred Wesley and Marlena Shaw.
Two years ago the singer/ presenter signed to Harmonia Mundi's Jazz Village label and recorded his first album 'The Theory Of Joy'. A tour of the Far East and the UK is to follow with this first album, released last year.
Gig on stage Wednesday 18 at 9.15pm, €15 in.