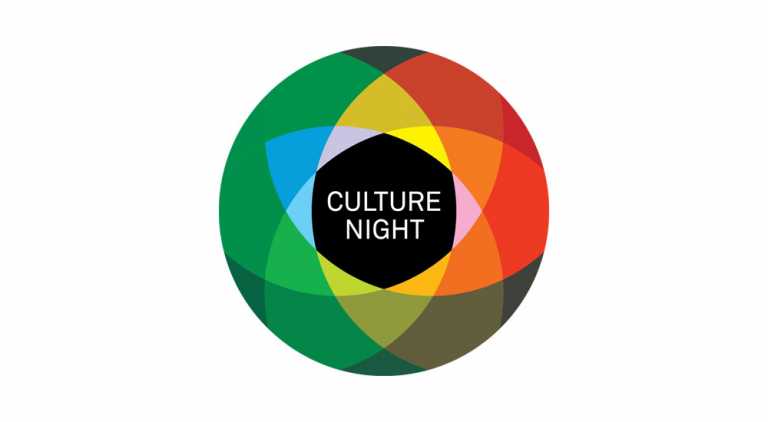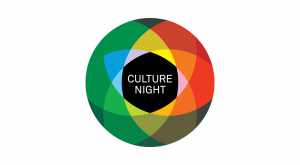 ON THE back of the new five-year Creative Ireland strategy, Culture Night nationwide on Friday September 22 will have its funding upped by 20 per cent.
Some €300,000 will be provided to local authorities across 26 counties to expand on the activities and platforms that open for free.
Don't forget the inaugural Easter gathering which is billed as a perennial from here on in, on the back of the success of Centenary 1916.
The Arts Office of Limerick City and County Council is overall manager locally of this epic roll-out of events, performances, trails, installations in venues and at street level.
In the words of Arts Minister Heather Humphreys:
"This year will also see a new annual cultural day, 'Cruinniú na Cásca' to be held nationwide on Easter Monday, as part of the Creative Ireland programme.
"It will strongly compliment the success of Culture Night and will go to the very heart of embedding culture in every county and community nationwide."