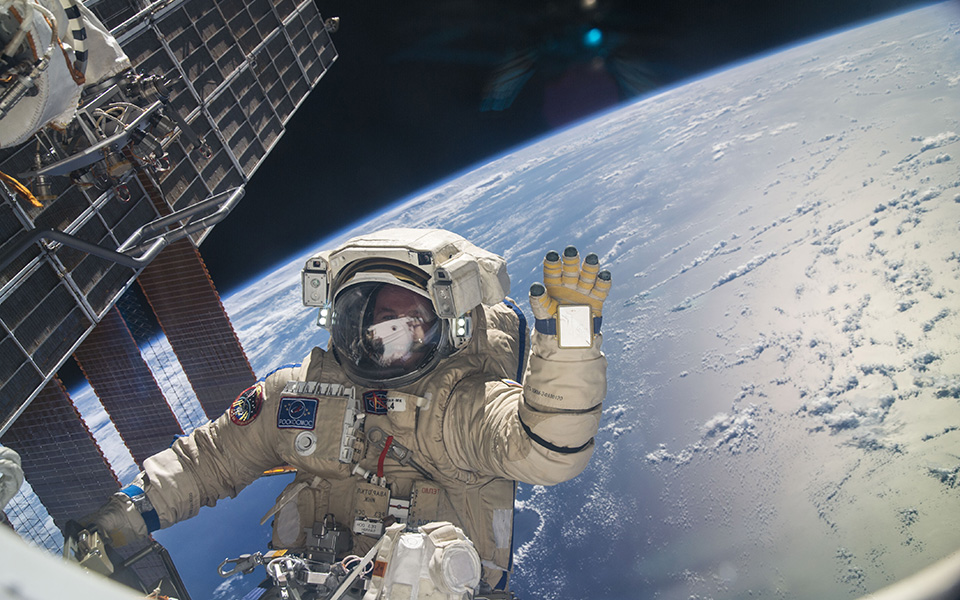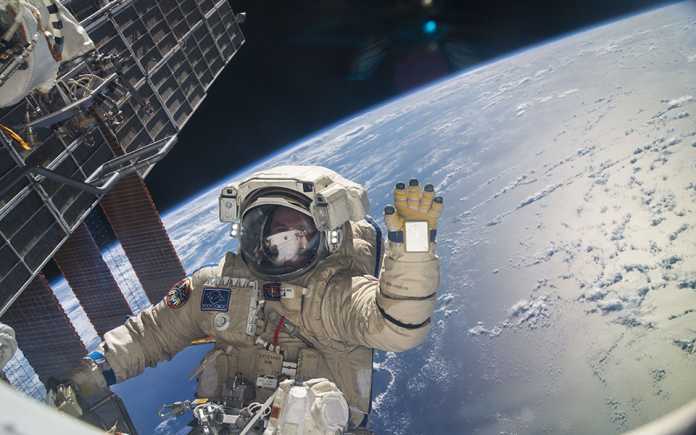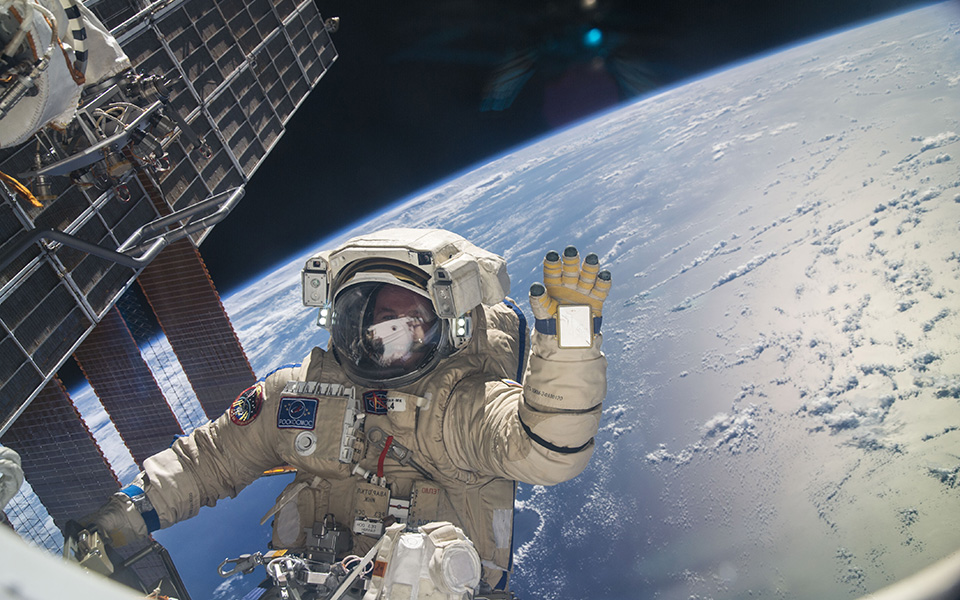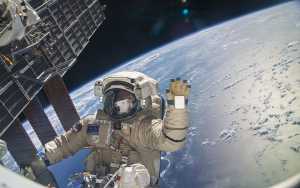 PRIMARY school students from Limerick and Tipperary will get the chance to speak a real-life astronaut from the International Space Station (ISS) at a specially arranged event in Limerick Institute of Technology (LIT) tomorrow afternoon.
From 3pm on Tuesday, January 24,  300 primary students and 50 teachers  will talk to European Space Agency (ESA) astronaut Thomas Pesquet live from the International Space Station (ISS) via satellite link.
The students and teachers will have the opportunity to ask Thomas Pesquet questions such as how we use space in our daily lives and how the many applications from space research have changed the way we live.
The inflight call with Thomas Pesquet is part of a vast range of educational activities delivered by the European Space Education Resource Office (ESERO) project and will take place in LIT's Millennium Theatre. All schools, parents and space enthusiasts are encouraged to tune in to watch the live stream as it happens from wherever you are.
The livestream, including the introductions at each site before the inflight call, will start at 15.00pm. The actual inflight call will start at around 15:45pm and will last about 20 minutes.
To access the live stream, visit:http://www.esa.int/Education/Teachers_Corner/Watch_a_live_Education_Inflight_Call_with_ESA_astronaut_Thomas_Pesquet_on_24_January