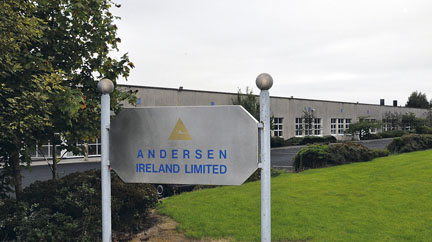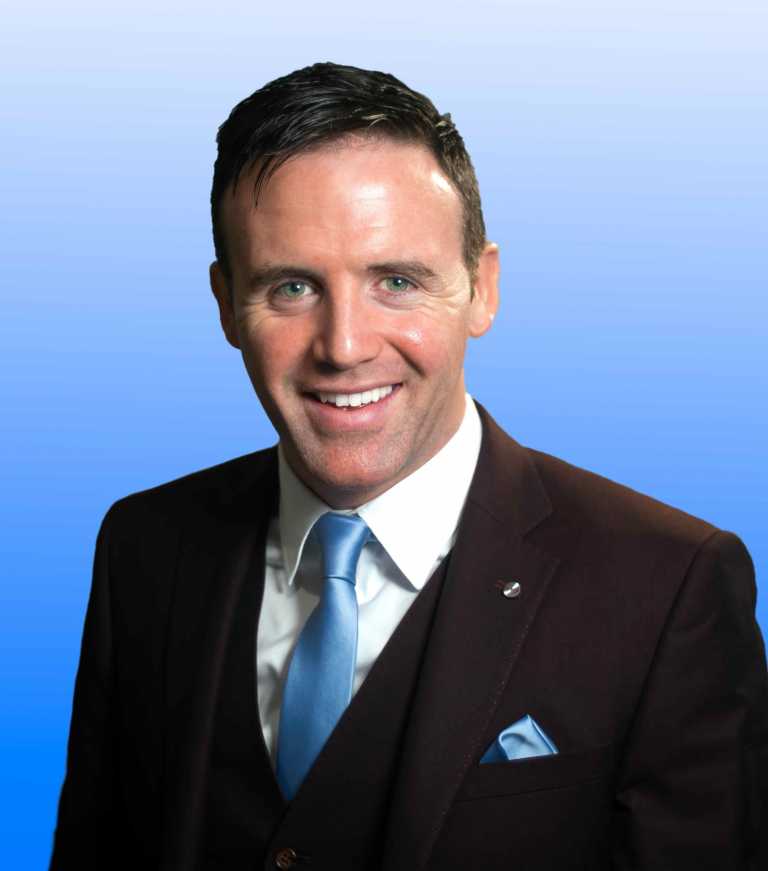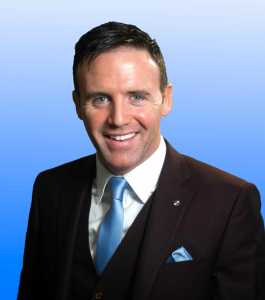 More than 100 workers who lost their jobs at a cosmetic jewellery manufacturing plant almost four years ago are back working thanks to a European Globalisation Fund (EGF).
In 2013, 171 people – the vast majority women – lost their jobs when Andersen Ireland in Rathkeale closed due to financial losses.
However, 136 former workers have benefited from the EGF programme after Ireland sought and received approval for a programme of labour market supports on the basis of the serious impact the loss of the jobs would have on employment and the local economy.
Fine Gael TD for Limerick, Tom Neville, said the EGF application and programme was vital for the re-skilling and reemployment of 105 former Andersen workers.
"A total of 138 workers were targeted for assistance under the EGF and at the end of the programme, some 76% of these are back working."
"This is an ongoing process and it is good to see such schemes having a tangible effect on the lives of people in west Limerick," Deputy Neville said.
Of the 138 workers who engaged with the scheme, 124 were in the 30 to 54-year-old age bracket.
"Of the 105 people who have gone back to work, 68 are women. The vast majority of former Andersen workers engaged with the EGF programme and we are now realising the benefits it is having on their lives and indeed that of their family also," Deputy Neville added.
As well as targeting 138 of the redundant workers, the programme also targeted an equivalent number of young people under the age of 25 years in the same region, who were not currently in education, training or employment (NEETs).
In total, almost 270 people have been retrained or educated in Limerick through the programme.