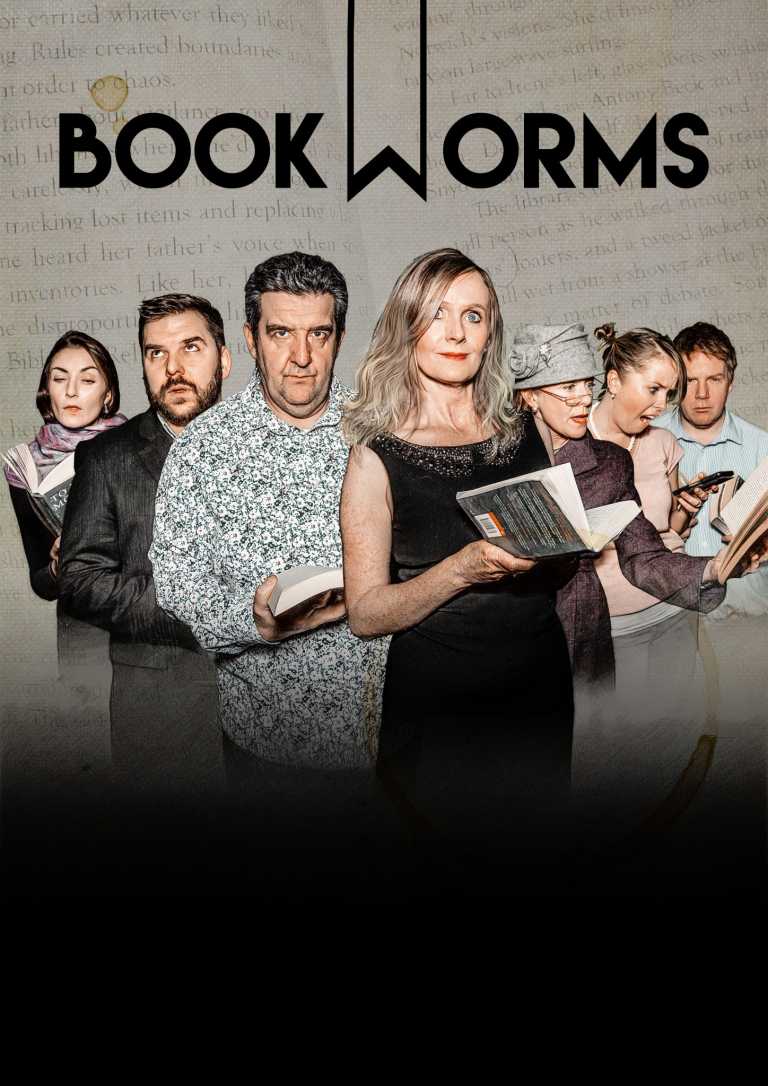 SO an evening of dramatic entertainment is called for. Let's tick boxes. Pacy dynamic? Passionate acting? Laughter? Ridicule? Pretension pricked? Definitive direction?
Allow Arts page to introduce you to Torch Player's Spring production, 'Bookworms', the contemporary social farce by Bernard Farrell. A hit at the Abbey Theatre that returned to stage 'due to popular demand', gear your expectations high for this show to be directed by Torch founder, Maurice O'Sullivan. It opens at Belltable on Tuesday February 28 into Saturday March 4.
It takes confidence and experience for a local company to book into a 210 seater for five nights. The footfall that follows the theatrical troupe of Torch is evidence of work and works well done over 40 years.
PRO and actress Katie Dowling took Limerick Post through the wriggly knots of 'Bookworms'. The scene is seven actors who collect in the private home of Larry (Chris Rowley) and Ann (Edel Heaney) for literary matters… that unravel.
"The book club's Anne strives to stay calm as she hosts the first meeting that husbands have been invited to. They get a visit from a man upstairs, Vincent (Peter Hayes) who is brother to Larry. Vincent is a man with A Past.
"Suspicions are aroused and tempers fire up as the story is revealed through crosswires." Pause.
Enjoy the confusion of bookish folk pitted against challenge and the outsider in a play that observes the unities of time, place and character. "All takes place in the one house, the one sitting room and over the one evening".
Bitter-batter winds the gathering up "as it is funny how things are so misconstrued and picked up wrongly. 'Bookworms' is a modern day play and a lot of people will relate to it."
She herself is not on stage "as the daughter of the house on gap year in Australia who Skypes Ann and Larry – who really struggle with the technology".
There's another couple, the adversarial Jennifer (Joanne O'Brien) and Robert (Dan Mooney), who with the hilariously pessimistic Dorothy (Antoinette Portley), ramp up that vital intensity, stirred further by Vincent's diabolic temper.
Book with  www.limetreetheatre.ie for February 28-March 4, 8pm.
Pictured from left, Jennifer (Joanne O' Brien) Robert (Dan Mooney) Larry (Chris Rowley) Ann (Edel Heaney)
Dorothy (Antoinette Portley) Aisling (Katie Dowling) Vincent (Peter Hayes)