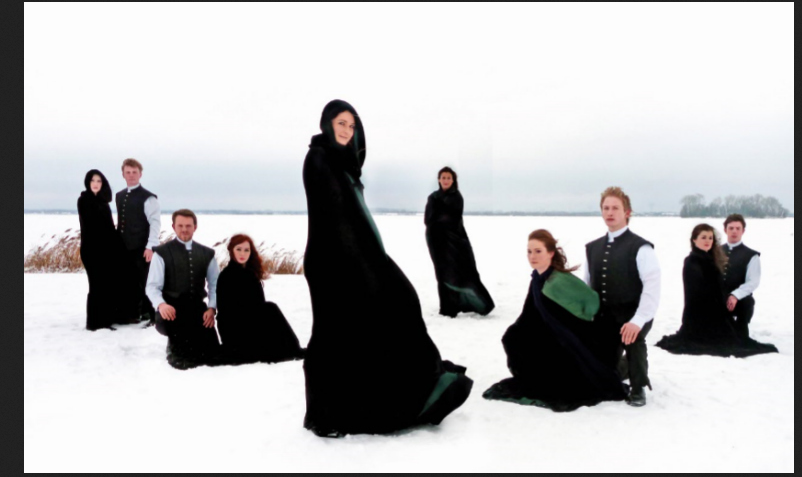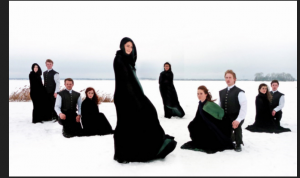 Limerick performance for Anúna's 30th anniversary at UCH, March 18, 8pm.
ANÚNA's founder Michael McGlynn has bundles of family in Limerick and on the Clare border. Cousin to the talented McGlynn mafia and with his father Andrew in hotel management, this choir master/ composer had an upbringing of travel and music. Their household sang together on every occasion; the gift was clear and acknowledged.
Still, Michael McGlynn was a complete stranger to choral music until the age of 19 and while training in music, "two things struck me. One was that choirs were not performing Irish music,  and I felt that Irish people were being highly shortchanged".
He speaks of Britain's centuries of the choral structure, as with other countries, yet cautions, "Remember that Ireland has not choral music in its tradition. We have single line melodies and our own sean nós is single line, not accompanied and not sung in multiple parts."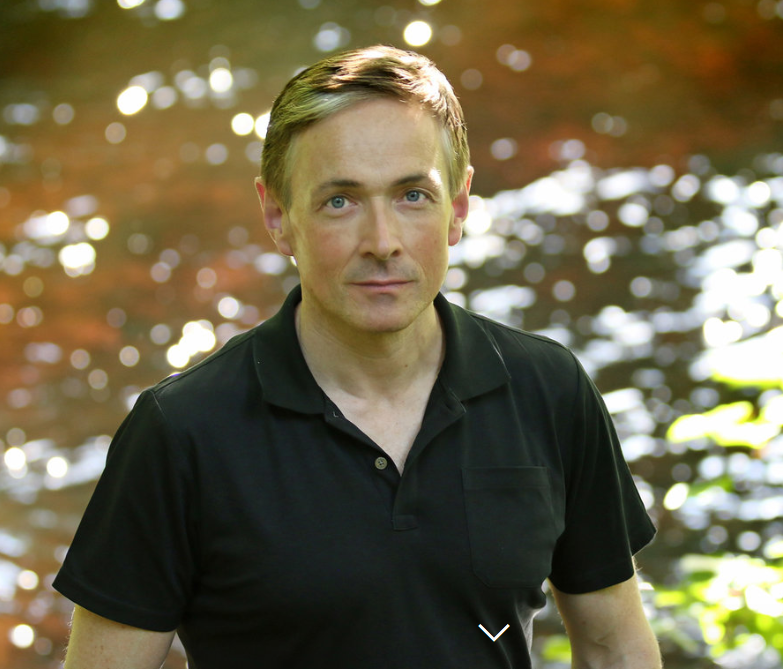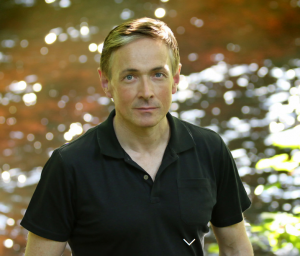 McGlynn began to put together fragments of medieval music, making them his own in new arrangements and he created "a whole new form of choral music. When Anúna travel all over the world we are the face of choral Irish music".
Famously visual on stage, their founder makes the point that "everything Anúna does is theatrical". He quotes a contact in Japan who told him that "in the East the performer and audience become one, linking performer and audience as one thing.
"We don't perform the way other groups perform, we perform in the body of the audience as well. It's a beautiful look and also extremely amusing.
"It is very important we can unify completely and make it enjoyable for the audience. What Anúna does is really, really special".
Anticipate an exceptional experience for Anúna's 30th anniversary lit with mechanical candles, a play of light and shadow, poetry by Francis Ledwidge in musical context, classics such as 'Danny Boy' and enchantment. Saturday March 18 of St Patrick's bank holiday weekend at 8pm.