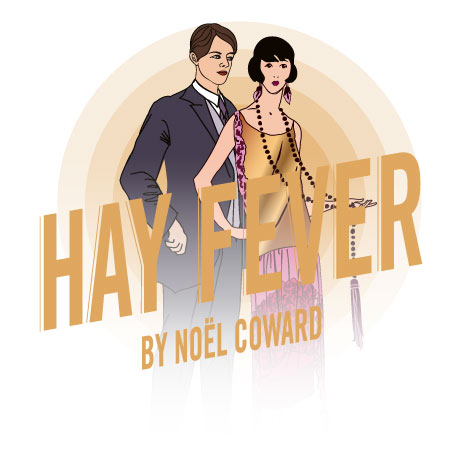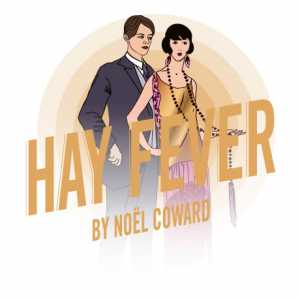 THEATRE about theatre? Bottom Dog Theatre Company's annual cluster of four read plays is here for 2017, next performance on Sunday March 12 at No.1 Pery Square. This year's love is produced by Myles Breen and his unifying theme is "plays about plays".
Breen, a playwright of note himself, has drafted in directorial talent to impress the best: Bairbre Ní Chaoimh began with 'The Seagull' last week.
Now Maurice O'Sullivan takes up the traces for Sunday 12 night with Noel Coward's 'Hay Fever'; Dave Griffin will follow with 'The Dresser' by Ronald Harwood on bank holiday March 19 and Norma Lowney rounds off with David Mamet's 'A Life in Theatre' on March 26.
All shows 8pm on March Sundays.
Where does Torch Players' veteran Maurice O'Sullivan get his game? Forty years in the director's chair, he killed it last week for five nights in a rightly packed Belltable for Bernard Farrell's 'Bookworms'.
This weekend fare is Noel Coward and the Listowel's man touch is assured for the comedy of manners in an English country house, manor home to the bohemian Bliss family, 1920s.
Delighted to pull O'Sullivan for 'Hay Fever', Myles Breen tells Limerick Post that "Mossie is a legend in theatre circles. I have always been a fan of  Torch Players and he is the right fit for Coward.
"All the plays in this series address the idea of the actor off stage and on the stage. We [actors, producers] are the people who know what goes on behind the scenes – which is often chaotic and very different to what is before the audience".
Bottom Dog advise reservations by texting 085-208 5737 as seating is limited to 70. As ever, 'pay what you can' is the dul isteach. Do book ahead. Bottom Dog and this series, in its 9th year, command a buoyant following. There's a new facility by which you can book interval drinks.
The theatre company thanks No. 1 Pery Square for its support and accommodation as the yearly base for '4 Read Plays'.