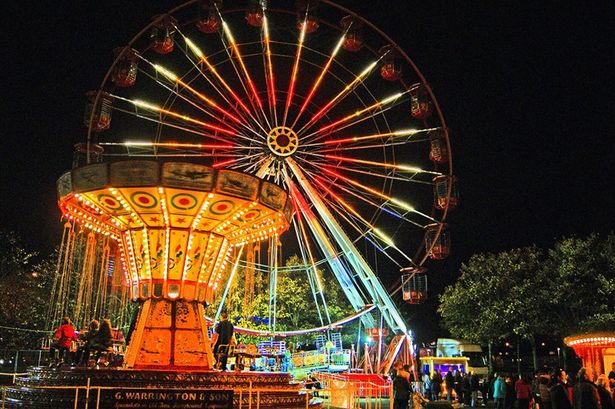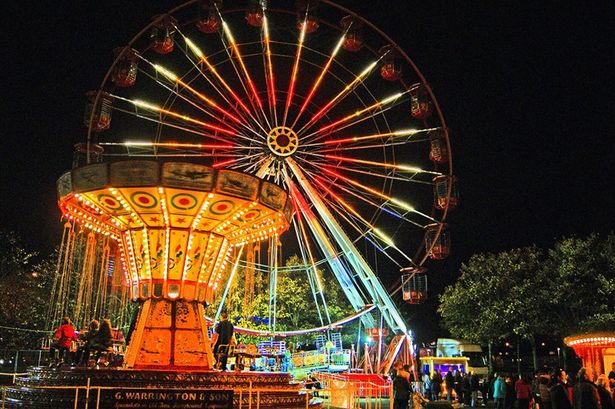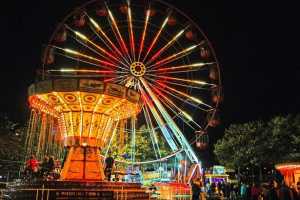 The Vintage Carnival scheduled for Arthur's Quay Park this weekend as part of the Limerick St Patrick's Festival has been cancelled due to severe waterlogging which would not allow for access or installation.
However, it is hoped the carnival will return to Limerick at some point in the near future.
Tens of thousands of people will travel into Limerick city centre over weekend for as part of the St Patrick's Day festivities.  The highlights will be the parade on Friday and the 47th Limerick International Band Championship on Sunday.
Other events include a Trad Trail, music gigs including the world renowned Kilfenora Ceili Band, theatre and adventure water sports.
For more details visit www.limerick.ie/stpatricksfestival