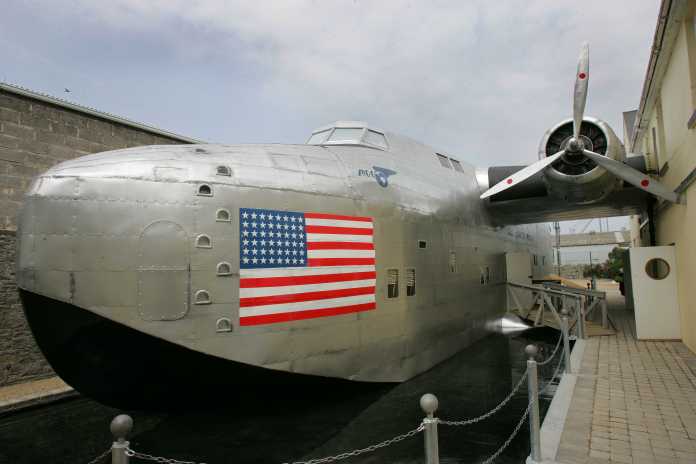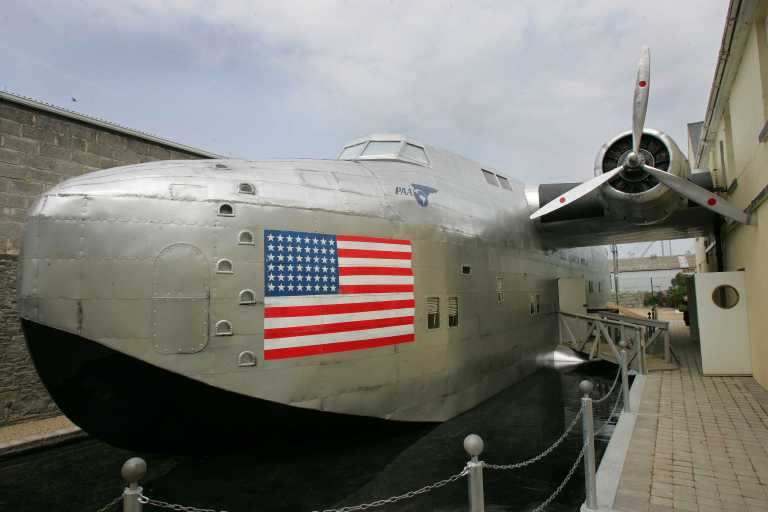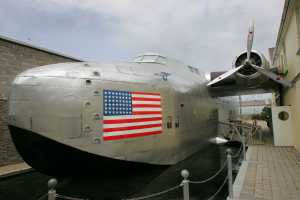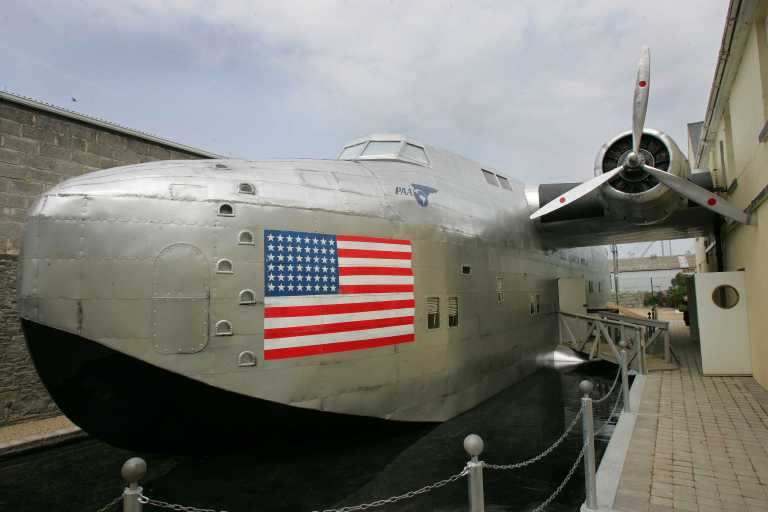 The Foynes Flying Boat & Maritime Museum has launched a new website to reflect its expanding role and growing appeal among international visitors.
In the past year the west Limerick museum has attracted more than 50,000 visitors from all over the world, announced plans to expand its facilities to house the memorabilia of Hollywood legend Maureen O'Hara, and launched plans for the largest air show ever to take place on the west coast of Ireland which will be supported by the Irish Aviation Authority (IAA).
Sign up for the weekly Limerick Post newsletter
The website www.flyingboatmuseum.com now provides more extensive information and an overview of what this unique attraction has to offer visitors. For the first time ever it allows visitors to book their tickets online. This new facility is expected to make access to the museum even easier to potential visitors.
Rural and Gaeltacht Affairs Heather Humphreys has lent her support to the new tourism friendly website."I am pleased to see the launch of the new website for the Foynes Flying Boat and Maritime Museum, which celebrates the history of the flying boats and the maritime heritage of the River Shannon, Foynes and surrounds," said Minister Humphreys.
"I was happy to be able to provide assistance of €4,875 for the development of this site through my Department's Local & Regional Museum Scheme in 2016, and I know it will provide a wonderful information portal for people who want to learn more about the museum, the history of the flying boats and, of course, plan their visit."
Margaret O'Shaughnessy, Director of the Foynes Flying Boat & Maritime Museum, said the museum was very grateful to the Minister and her Department for part funding this new website.
"Today's visitor usually  carries out most of their research online before arriving in Ireland, and this new website will help them plan their trip. The museum is looking forward to a good season and we look forward to further developments in the near future," said Ms O'Shaughnessy.
"Foynes Flying Boat & Maritime Museum has won many awards in recent years and continues to do so.  This new website will further enhance our reputation," she added.
"Visitor numbers to the museum have been increasing steadily for the past few seasons and we are looking forward to further growth in 2017."