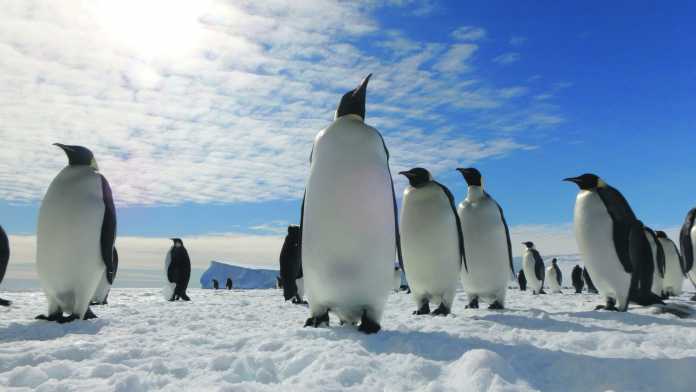 LIMERICK tradesman Gerard Ryan is thawing out back home this week after four months working out in the frozen wilderness of Antarctica.
The 37-year-old plumber from Caherdavin Heights, known to his friends as 'Farmer', was one of a 95-strong crew recruited to move British Antarctic Survey's Halley VI Research Station 23km across the ice out on the 150-metre thick Brunt Ice Shelf.
Halley VI is an international science research station for global earth, atmospheric and space weather observation. It played a critical role in the research that identified the ozone hole in 1985. The station has a re-locatable design to cope with life on a floating ice shelf, and has now been moved for the first time since it was towed from its construction site to its present location in 2012.
A past pupil of JFK Primary School on the Ennis Road and St Nessan's Secondary School, Gerard Ryan has worked all over the world in locations such as Australia, Qatar, Norway, Canada and the UK.
The globetrotting plumber is now in Limerick after a successful season working with the crew that relocated the research station in Antarctica. It took him 11 days of flying and waiting around for connecting flights to finally make it home.
"It would be easier to get back from space," he jokes.
Gerard had this to say about his Antarctica experience: "When I was down there I probably took it for granted, the whole Antarctic experience, the flying, the wildlife, the work. But it's been a real privilege to be given the opportunity to work on such a prestigious job in that kind of environment and surroundings and the really good people I worked with. Maybe I'll go back next year."
In the meantime, he has an album full of photographs to remind him of his time on the ice-covered continent.
by Alan Jacques