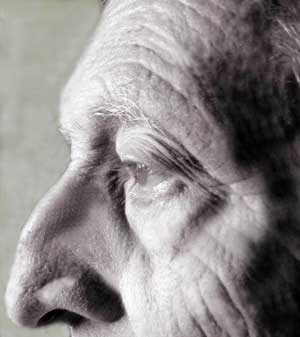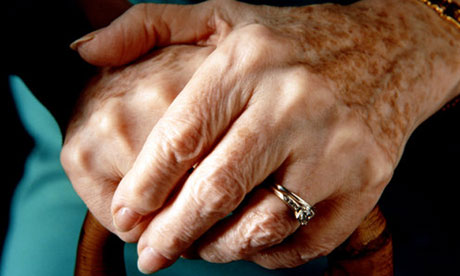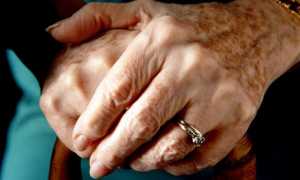 A report by top experts at IBM has made fifteen recommendations which enable Limerick City and County Council to respond to the needs of older people through better use and management of shared information.
Some of its recommendations include:
Create and implement a master data management system to better analyse available data from various agencies involved in the provision of services for older people
A regional electronic medical records (EMR) system to allow older people to log on and view their medical records, date for prescriptions, doctors' appointments etc
Targetted communications plan beyond digital channels to include as many older people as possible in joining the conversation
Use of age friendly technologies to improve quality of life
Increase civic participation, improve transportation goals and increase social inclusion through better use of community centres.
Work has already begun on the development of a master data management (MDM) system while a governance system to support the Age Friendly Limerick Strategy is already in place.
Mayor of the Metropolitan District of Limerick Cllr Michael Hourigan said: "The experts at IBM have done amazing work as part of the project.  The IBM Smarter Cities Challenge report will be an invaluable tool for Limerick City and County Council as it frames its future strategies for the provision of services for older citizens."
"The use of technology is becoming much more important, but it needs to be user friendly and design with older people in mind."
"Limerick committed to becoming a Smarter City, Region and Communities that cares for and includes all of its senior citizens in civic life"
Dr Pat Daly, Deputy Chief Executive of Limerick City and County Council said: "Limerick has an unusual population demographic in that while almost 50 per cent of the population is under 35 years of age it also has a rapidly growing population of senior citizens (people older than 65).
"The population of older people in Limerick is predicted to increase from 23,313 in 2011 to over 58,000 by 2036."
"We will use the recommendations in the IBM as the foundations to develop future strategies in the area of Age Friendly Limerick and make Limerick an earlier place for older people to live and enjoy themselves."
The report is available on www.limerick.ie/scc