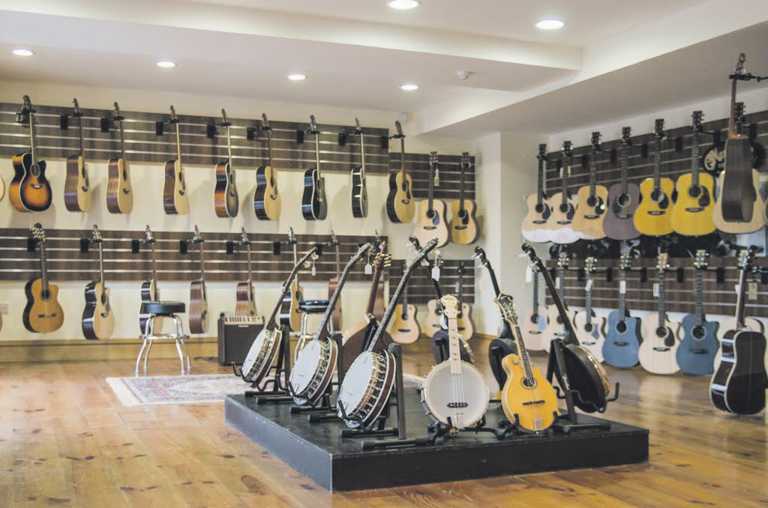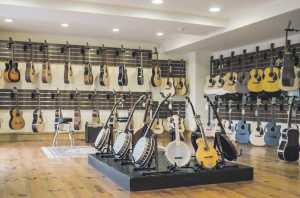 LIMERICK'S independent record store Steamboat Records has moved to a new location at 4 Steamboat Quay across from Clayton Hotel Limerick.
The record shop, which has experienced a huge increase in vinyl sales in the past few months, will now form part of instrument retailer Steamboat Music. The large premises overlooking the Shannon will now store instruments, vinyl, CDs and DVDs under the one roof.
The grand opening happens this Saturday April 1 from 10.30am. The store will offer massive discounts on its recorded music selection. There will be prizes, DJ sets and other surprises at the Steamboat Quay music store.