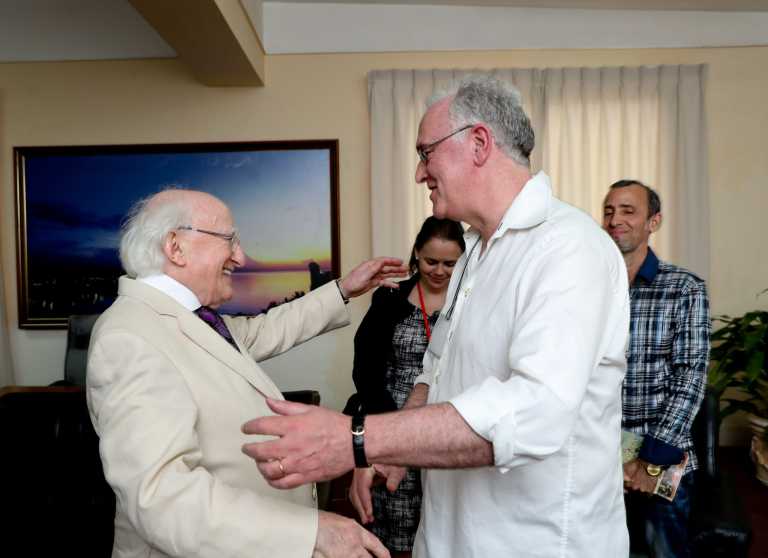 OVER to University Concert Hall and an event organised by its patron Friends in the seasonal programme. On Tuesday May 9 at 2.30pm acclaimed novelist Joseph O'Connor will discuss 'Writing and Music, Music and Writing' with Professor Eoin Devereux of UL.
Author, playwright, columnist, songwriter and Dubliner Joseph O'Connor is the Frank McCourt Professor of Creative Writing at the University. His award winning novel 'Star of the Sea' was an international bestseller, selling more than a million copies and published in 38 languages.
O'Connor has returned from a visit to Cuba where President Michael D Higgins, referring to him as "one of the great Irish diplomats of literature, renowned abroad and loved at home", launched the Cuban edition of 'Star of the Sea' at the Havana Book Fair.
Prof Devereux and the writer organise the UL Creative Writing Frank McCourt Summer School which will be held in New York in June.