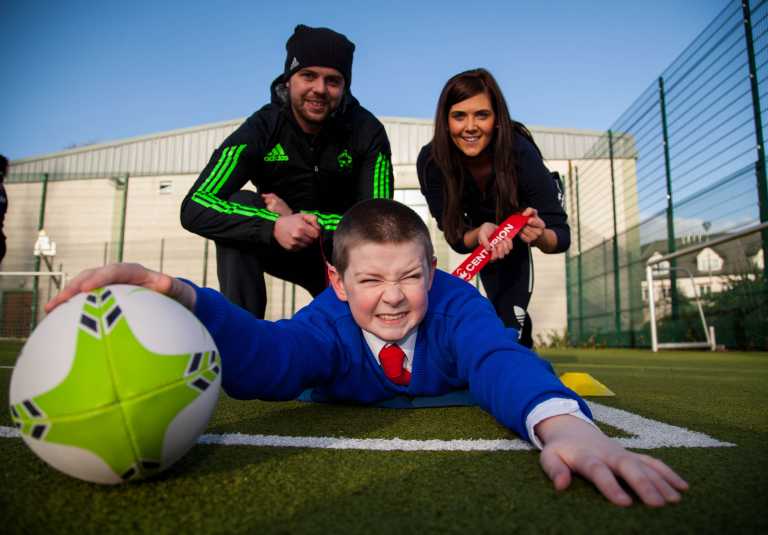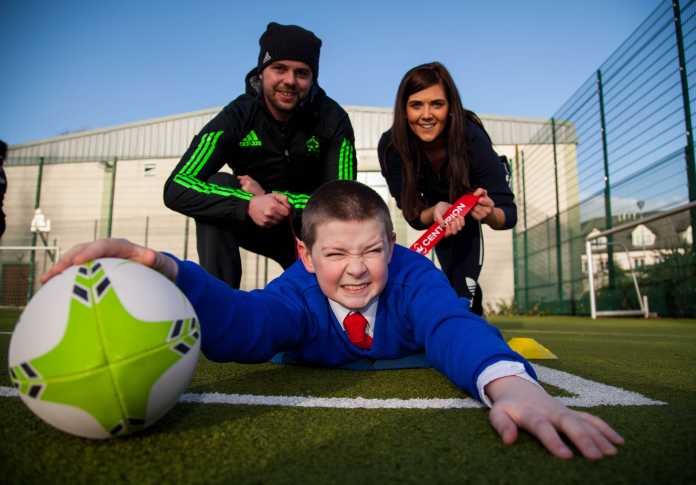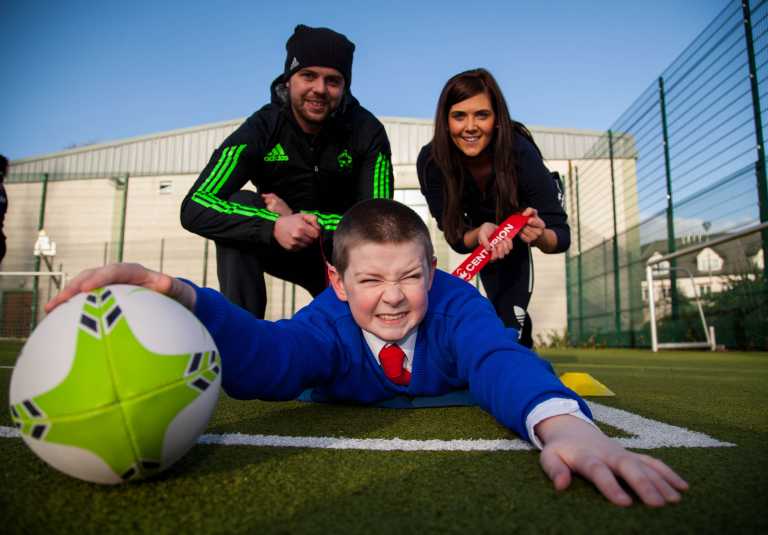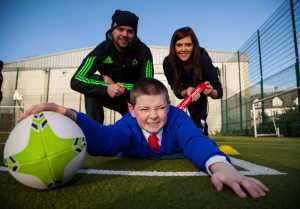 Limerick Sports Partnership (LSP) has been allocated more than €300,000 as part of a significant Government investment in the Local Sports Partnership Network
Announcing the funding, Minister of State for Tourism and Sport, Patrick O'Donovan TD, said: "The vital work of the Local Sports Partnership Network in increasing participation, particularly among those sectors of society that are underrepresented in sport, makes a substantial contribution to the health and welfare of individuals, communities and the nation."
The key aims of LSP is to increase levels of participation in sport especially amongst specific target groups such as older people, girls and women, people with disabilities, unemployed people, and those who live in identified disadvantaged communities.
Local programmes supported by Sport Ireland's investment in Limerick Sports Partnership include: the Women on Wheels Programme, which has seen 200 cyclists take part over the last three years; six community walking programmes in Croom, Ballingary, Bruff Ballybricken and Limerick; Traveller Health and Fitness in Askeaton, Newcastle West, Abbeyfeale, Rathkeale and Limerick; and the TY VIP Programme which sees students in 13 post-primary schools receive coaching and mentoring while delivering 100 community coaching hours locally.
John Treacy, Chief Executive of Sport Ireland said: "Through the investment announced today, Sport Ireland will continue its work to increase participation in Limerick and right across the country through range of programmes and initiatives implemented by Limerick Sports Partnership and the Local Sports Partnerships nationally.  Through programmes such as Men on the Move in six locations across the county, Limerick Sports Partnership are getting more and more people active on a regular basis."
Throughout 2016, 291,947 people participated in 861 participation programmes delivered locally by Sports Partnerships across Ireland, with 18,500 participants taking part in the Operation Transformation 5k Fun Runs and Walks and 15,500 cyclists taking part in the An Post Cycle Series.
2016 also saw 10,404 female participants taking part in 70 local Women in Sport programmes. This year €115,000 will be invested through the Women in Sport Programme, which aims to raise the overall physical activity levels among women.
Commenting on the announcement, Dr Una May, Sport Ireland Director of Participation and Ethics said: "Sport Ireland places a strong emphasis on ensuring sport is progressive and attracts participants from all over Ireland, from every age group and from all social backgrounds.  The Local Sports Partnerships Network works to remove any barriers which prevent participation, and locally Limerick Sports Partnership has been doing great work in doing that through initiatives like Women on Wheels and the TY VIP Coaching and Mentoring Programme."