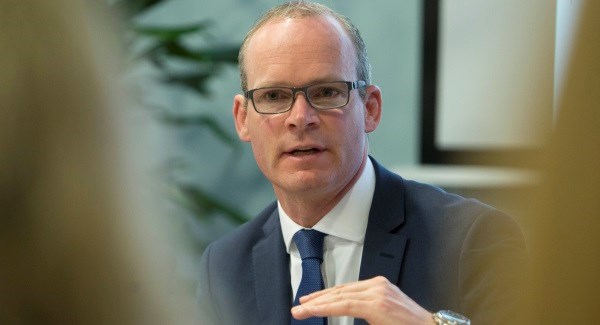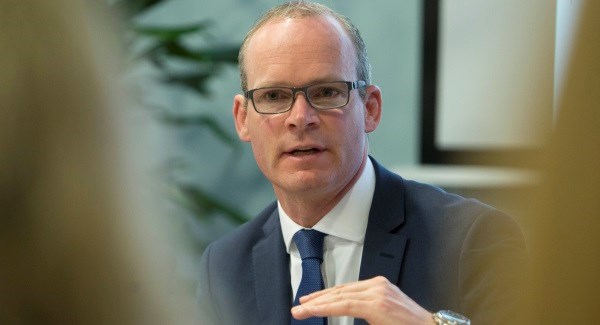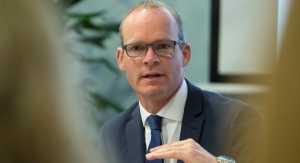 MORE than half a million euro in funding is being provided to Limerick City and County Council to refurbish 32 empty houses and apartments.
The homes across Limerick will be brought back into use after €554,000 in funding has been provided to the local authority as part of a €24 million government housing investment programme. 
"Under the Government's Social Housing Strategy 2020, and reaffirmed under Pillar 2 of Rebuilding Ireland, my Department is committed to supporting local authorities in carrying out work that both improves the national housing stock and ensures that existing social housing stock is used efficiently. Feedback from local authorities in respect of this programme is very positive," said Housing Minister Simon Coveney.
Senior Architect with Limerick City and County Council, Seamus Hanrahan welcomed the latest funding.
"We're delighted to receive the funding from the Department to bring the houses back into use. We have identified units across the city and county that can be renovated and re-occupied by families and individuals in need of a home," he explained.
by Alan Jacques