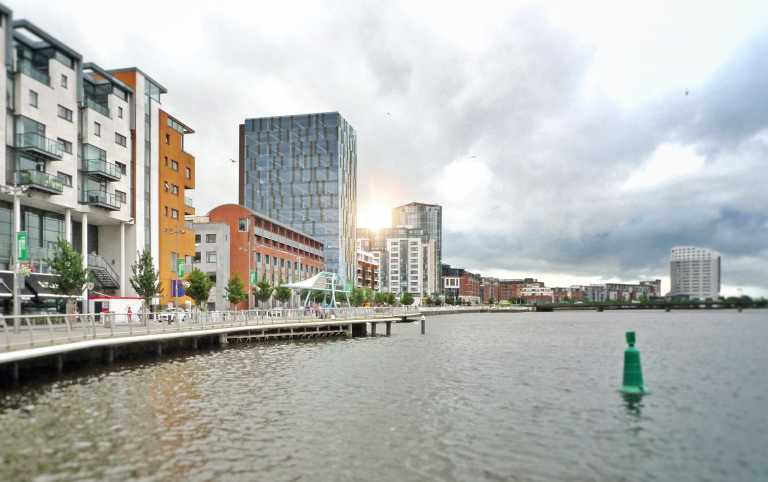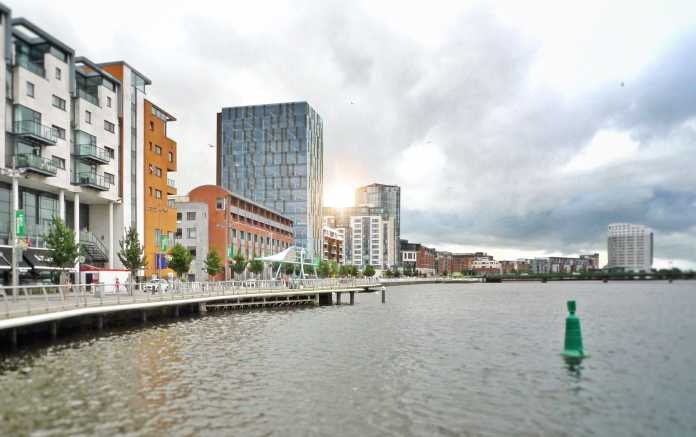 An Bord Pleanála has given permission for plans for a Limerick riverside development. The plans consist of a fifteen-story building that will provide office and retail space in the city centre as well as containing luxury apartments. The development plan aims to replace the current ESB showroom on Cecil Street with a public plaza with other areas of the development including restaurant space and underground parking.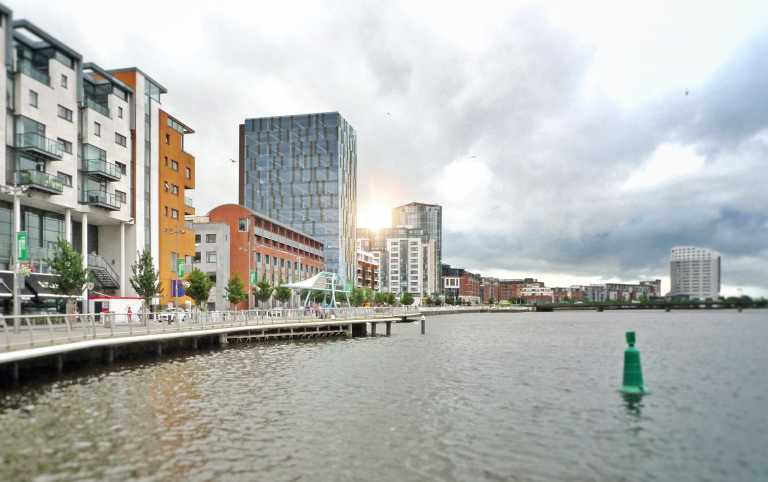 It is believed the project would create approximately 100 construction jobs during the development with some permanent roles upon completion. It is hoped that the business involved on completion of the project would provide much welcome business to local traders in the city centre also.
Included in the proposal are a change of use of 104 Henry Street, a townhouse built in the 1700's and known as the Bishop's Palace; the demolition of the former ESB showroom and offices and the construction of a public plaza.
More to follow…