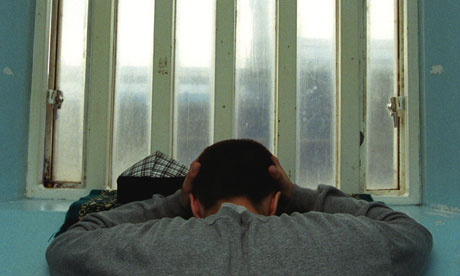 EXTERN, Ireland's first bail supervision scheme for young offenders has been officially launched this month.
Operated by the social justice charity, Extern, the pilot scheme has been created in order to offer an alternative to detention for young people.
It is aimed at supporting them to be at home, in education, training or employment and to remain out of trouble with the law.
Prior to the launch of the scheme, if a young person had been denied bail, breached previous bail requirements, or incurred new charges when on bail, they would have been remanded to detention in Oberstown Children Detention Campus until their next court date.
Rather than the young person remaining in detention until their court case is finalised, staff in Oberstown Children Detention Campus can make a referral to the scheme on the young person's behalf, for a suitability assessment for the Bail Supervision Scheme.
An initial assessment will determine if the youth is to be returned to court and subsequently enlisted in the programme.
The duration of the programme will be between three to five months for each individual.
Speaking about the introduction of the Scheme to Ireland, Minister Katherine Zappone TD, said: "We know that juvenile offending is mainly caused by difficulties within family and peer relationships, in education performance, and within the type of communities and criminal sub-cultures our young people are growing up in. This innovative intervention scheme, delivered by Extern, enables the young people involved to experience positive change in each area of their life, by using strengths within their own ecology.
More on Extern, which operates in Limerick, can be found on www.extern.org