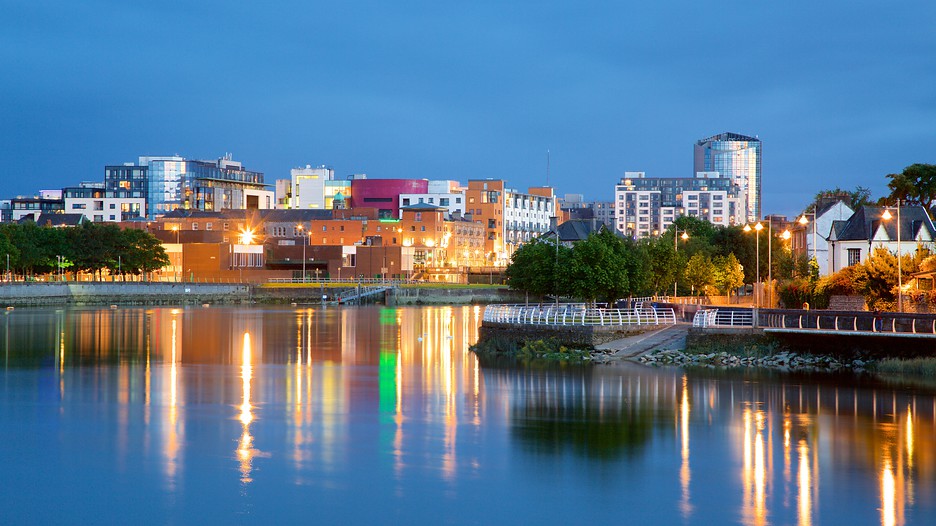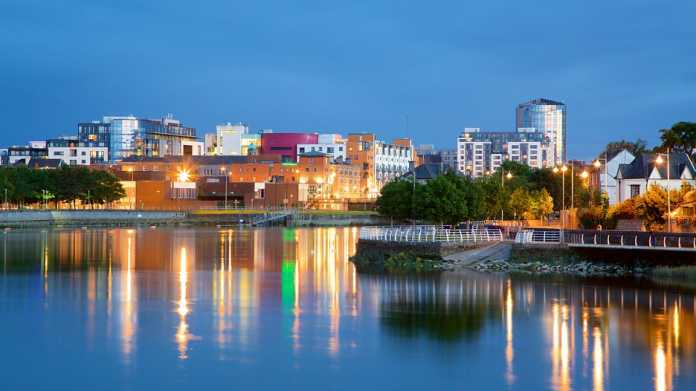 DESPITE a fall in the numbers of UK tourists, Limerick hoteliers are reporting a positive outlook for the Summer season as they defend the retention of the 9 per cent VAT rate for the hospitality industry.
Hotels and guesthouses owners in Limerick and across the country have seen an increase in business levels during the first six months of 2017 according to the latest quarterly barometer from the Irish Hotels Federation (IHF), but UK visitor numbers continue to fall and the local IHF group is urging caution in scrapping the special VAT rate.
Brian Harrington, Chair of the Shannon Branch of the Irish Hotels Federation said that "Visitor numbers are up, which is good news and the growth in domestic tourism is particularly encouraging as it extends beyond the traditional tourism hot spots and its impact on local economies can be felt more widely.
However, the GM of the Rezidor Hotel Group which includes the Limerick Radisson Hotel, warned that the bite of Brexit is being felt.
"The latest CSO figures show a continued fall in UK visitors, our biggest market nationally, which illustrates the fragility of the tourism recovery in Limerick."
"Many of the consequences of Brexit are largely outside our control, so it is imperative that we mitigate the risks and potential damage where we do have some control over our destiny.
"Continued growth remains a priority for the sector, which is the country's largest indigenous employer. It is achievable but it requires specific actions. Ireland's competitive tourism offering will certainly help and this is underpinned by important measures as the zero rate travel tax and the 9 per cent tourism VAT rate which brings us into line with other countries in Europe.
With visitor numbers up over 3 per cent to the end of May, the industry survey shows that the domestic market is increasing also with 71 per cent of hoteliers saying business levels are up compared to this time last year.
Overall, 76 per cent of hoteliers are reporting increased levels in business year on year.
The industry is reporting increases in both visitor and staycation bookings with the country on course to surpass the 8.8 million overseas visits set last year.
Visitors from the US are up by more than 50 per cent, while increases in numbers from Germany (35 per cent) and France. (27 per cent) are also up.
Tourism now supports 7,500 jobs in Limerick and contributes some €279m to the local economy annually.
mr Harrington added that "We must also continue to invest in product development and marketing. Enormous strides have already been made in the development of our products and brands including the Wild Atlantic Way and Ireland's Ancient East, for example.
"However, the recovery has not been felt to the same extent throughout the county. The UK market in particular provides the widest spread of visitors across Ireland and the broadest seasonality.
Nine out of ten hoteliers nationally believe more needs to be done in terms of regional marketing in particular. Time and time again, Irish tourism has shown itself to be an excellent investment with every euro spent in destination marketing by the state resulting in €34 being spent by visitors in the country."