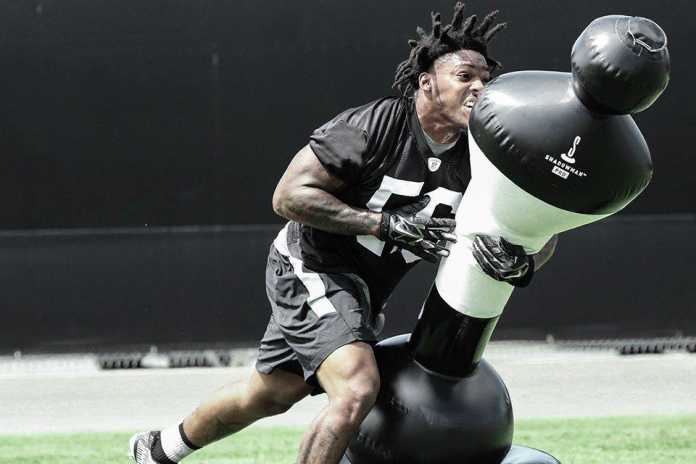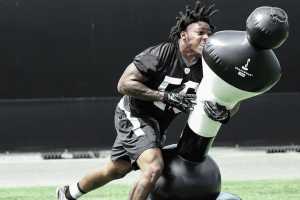 Limerick's Shadowman continues to make a big impact in tackling sport injuries with a training aid that allows teams simulate real game situations.
Having suffered injuries to both shoulders, a two-year break from the game saw Shadowman founder and chief executive JP Hartigan forced to leave his rugby playing days behind him at the young age of 22.
The former Garryowen player maintained his love for the game and while studying product design at the University of Limerick, he designed the Shadowman prototype as part of his final year thesis.
Eight years later, Shadowman has grown far beyond Limerick and Ireland as the company works with rugby teams, holding tackle camps for Irish American Football Association teams as well as being used by teams in the NFL, NCAA (National College Athletic Association) and more than 1,700 high school and youth programmes in the United States. 
While the company developed new training aids each year, it was the Shadowman Pro tackling dummy that put them on the map.
A three-part tackling aid including the life-sized dummy, an inflated ring and a harness which allows the dummy to be dragged along simulating a moving opponent in a real-game scenario.
The company has recently released a youth-sized tackling dummy, which is used in rugby tackling camps around the world.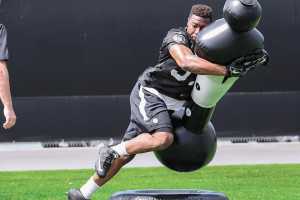 "Shadowman teaches players at grass root levels right through to professional, the correct tackling technique while eliminating player-on-player contact and still maintaining game speed repetitions during practice," said Daniel Meehan, the Shadowman Sports representative on the University of Limerick Campus.
Johan Taylor, of Rugbycamps.ie and ex-head coach of the Sri Lanka national rugby team says that the Shadowman product allows coaches to train juvenile players proper tackling technique with a lower risk of injury, while maintaining an element of fun in the process.
"Unfortunately the old training aides are a static target and therefore do not encourage a good tackling technique. Kids dived into stationary objects from a long way out, but if the target is moving, the players get much closer before executing the tackle," he explained.
The Rugbycamps.ie coach who works with young players in tackle camps, added, "As a senior coach, I feel the Shadowman offers a defence session with very little chance of injury."
With the increased focus on neck and head injuries in high-impact sports, it seems that Shadowman success will grow for many years to come.
Read similar stories in the Limerick Post Sports section.