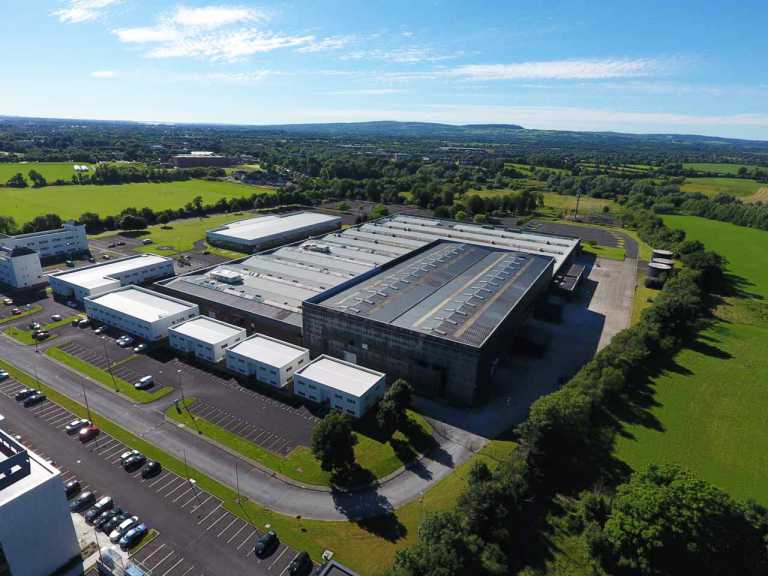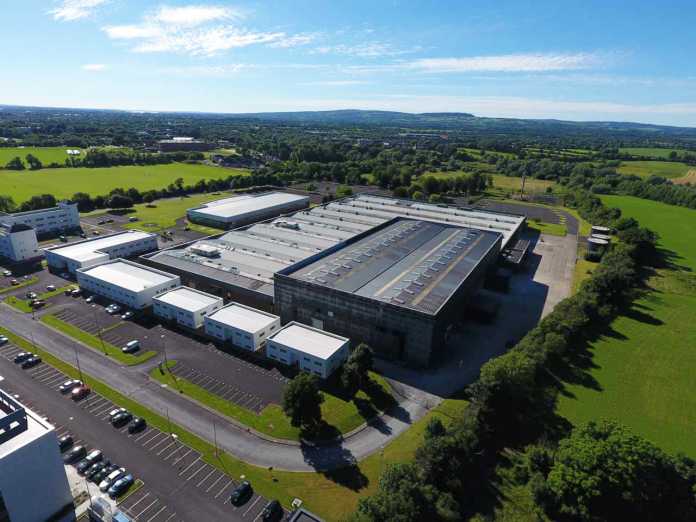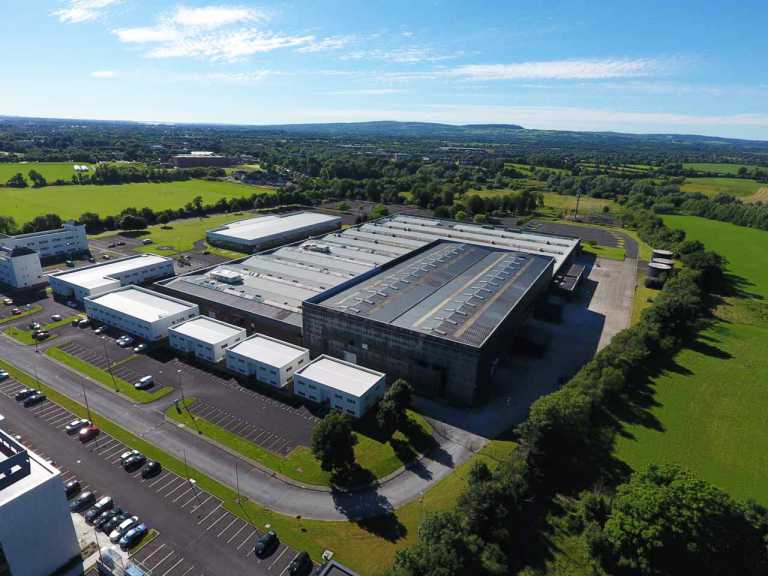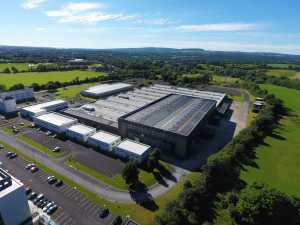 A MULTI MILLION euro film project is set to take off in Limerick as early as October, industry insiders have confirmed to the Limerick Post.
News leaked out this week of a massive deal which will see Troy studios at the former Dell site in Castletroy being used as the location for the filming of a major US television series, based on a book by 'Game of Thrones' author, George RR Martin.
Film-industry sources in the city say that hotel rooms and accommodation in Limerick have already been booked up in large tranches and for long-term stays.
The project is being led by US network Universal Cable Productions, a subsidiary of the production giant NBC-Universal. It is believed the new series will provide around 500 jobs in the production area, with ancillary jobs in the region likely to follow once filming gets under way.
The show will be an adaptation of Martin's 1980 novella 'Nightflyers', a sci-fi drama set in space where nine people embark on an ill-fated journey to save the Earth from destruction. The studio is thought to have begun casting for some roles.
The Limerick Post was told this week that it's expected that filming could start in early October.
"That's the way these things happen in the industry. Everything is kept under very tight wraps until an official announcement is made and then it all moves very quickly," one industry insider explained.
Other sources involved in events planned for Limerick over the coming months say it is increasingly difficult to book accommodation, with hotels reporting that rooms have already been reserved up to eight months into the future.
It is believed that Martin will not work directly on the project due to an exclusivity agreement he signed with HBO for his work on 'Game of Thrones'.
However, Doug Liman is a major name for the project. The producer/director previously worked on the Jason Bourne movies, 'Mr and Mrs Smith', as well as the Tom Cruise blockbuster 'Edge of Tomorrow'.
Troy's 340,000-square foot facility is now Ireland's largest production studio.
The site was the setting for a real life drama of job losses and hardship for the city following the decision of the computer giant to relocate its operation to Poland in 2009.
The new initiative will also provide a home for training and qualification in film-making skills which will feed into future projects in the city.
"This is a major boost for the industry in Ireland and the mid-west in particular. It will be huge for local hotels and pubs who will obviously benefit from the influx of cast and crew from the UK and the US," a source said.
Read more news stories in the Limerick Post News section.