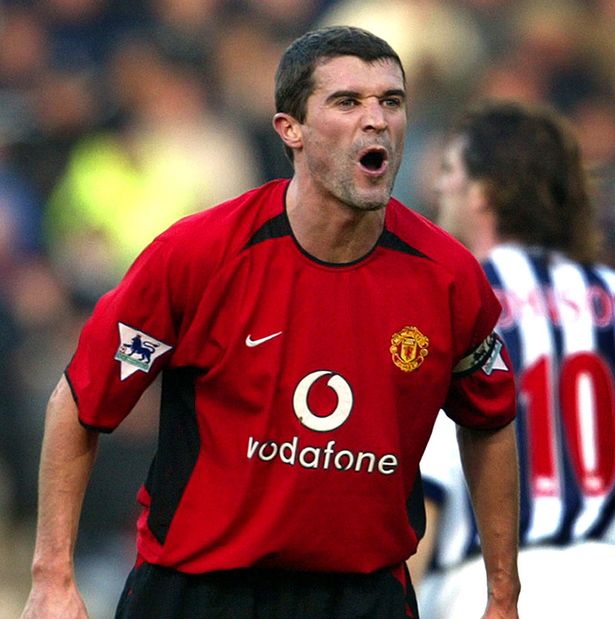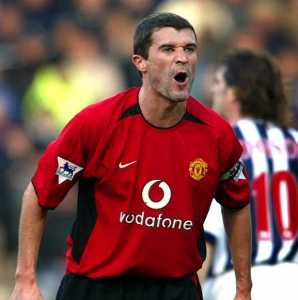 As the hype train rolled back into town, as Sky Sports informed us that yes, it's still the best league in the world even though all its top players want to go to Spain, one of our national papers, instead of churning out yet another identikit preview piece, chose to compile a list. It was a simple list, a list containing the best 50 Irish players to perform in a league which, while not the best, is certainly the most entertaining.
Suffice to say, the indomitable Roy Keane topped the list –  some might even argue that he's the best player to play in the Premier League, from any country. The rest of the top ten read like a who's who of Irish football; Robbie Keane, Duff, Dunne, Given, McGrath, O'Shea, Staunton, Irwin. The other name, the odd one out, was Seamus Coleman, the only one still currently playing in the top flight of English football.
As I made my way through the list, I was reminded of just how prevalent, how pivotal, Irish players have been in the Premier League since its inception in 1992. Older readers will point to a time before that, to the old First Division, when all the top sides were heavily populated with Irishmen, but even as recently as the early nineties we were by far the best represented 'foreign' nation in English football.
Nowadays, if asked to pick an Irish XI out of players in the Premier League you'd struggle, and it would be Burnley, Brighton and Bournemouth you'd look to for talent, not United, Liverpool or Arsenal. Coleman is the only Irishman operating in the upper echelons of the league, the only one at a club competing in Europe this season; his Everton side finished seventh last season.
Of course, if you follow the game you'll already know all this, you'll know that our players, our best young talents, are being squeezed out. At first, they just had cut-price foreign imports to contend with, established internationals brought in on the cheap by managers looking for a quick fix. But now, thanks to the relaxing of laws on youth recruitment, Irish players must fight for spots in underage squads with young hopefuls from all over the globe. Run the rule over any Premier League reserve squad and you'll do well to pick out a couple of local kids, never mind an Irishman.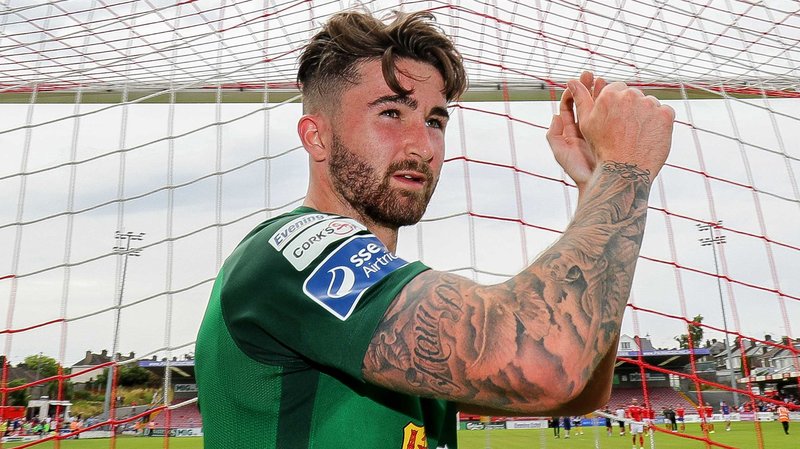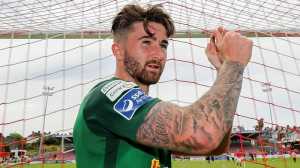 We may all have given ourselves a hernia laughing at England last summer, celebrated in unison with our new Icelandic heroes, but their problems are, whether you like it or not, our problems too. If the best young English players can't get a game for their clubs, what hope do our lads have? The First Division, and latterly the Premier Division, was a proving ground for Irish players, a place where our most gifted, our most hard-working, footballers were almost guaranteed to forge some sort of career for themselves and, in the process, become important components of our national team.
Now, it's the old Second Division, the Championship, which houses many of our better players. This is where Martin O'Neill must source much of his squad for the upcoming World Cup qualifiers. He may even go further down, to League One, or, perish the thought, to Scotland. One place he's unlikely to consider when compiling his own list is our own league, the one which quietly goes about its business every summer while Premier League addicts bemoan the lack of football on telly.
In recent squads O'Neill has made some concessions towards the burgeoning quality available right on his doorstep. But it's only ever felt like a hat-tip, a way of paying lip service to the league without ever fully engaging with the talent contained therein. He's given debuts here and there, cameos to one or two, but no player from the League of Ireland has come anywhere close to nailing down a regular spot in his first team.
No, to do that they must go overseas. They must get signed by an English club, it doesn't really matter which one, or in what division. Once there they are looked upon in an entirely new light. They may not even feature regularly for their new club, may not come close to replicating previous form, but they are in playing in England and that's all that matters. If only O'Neill had more faith, was willing to trust our home-based talent, then maybe they wouldn't have to leave at all.