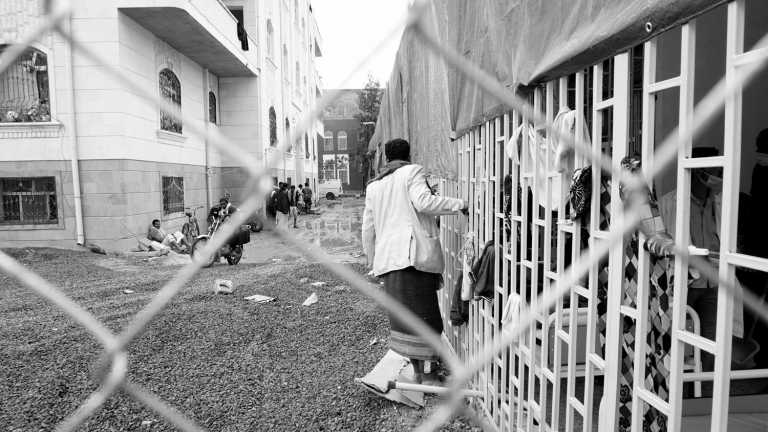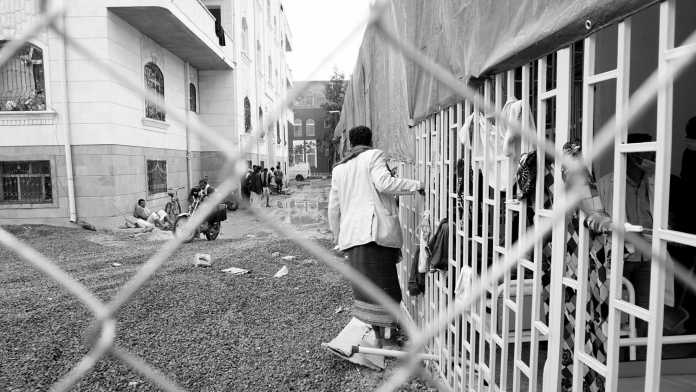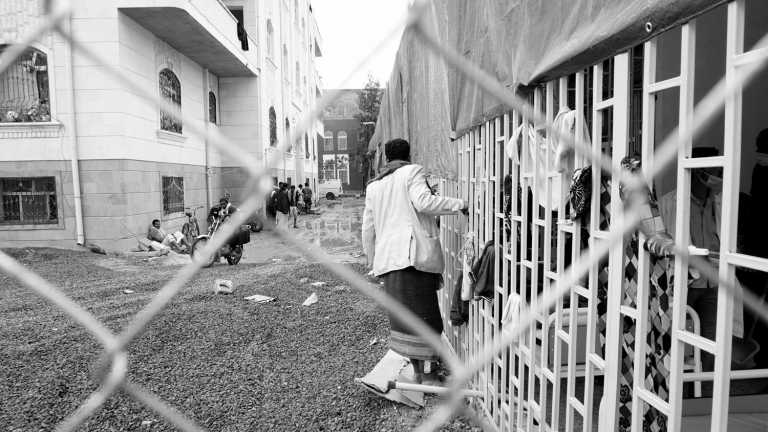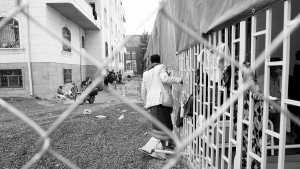 A LIMERICK aid worker is in the thick of a crisis in Yemen, trying to help people at risk of death from cholera.
Irish Red Cross worker Ciaran Cierans has been working in Yemen with the International Committee of the Red Cross, since October 2016.
A seasoned aid worker of 12 years, Limerick man, Ciaran says the situation in Yemen is one of the 'most challenging' he has ever experienced. "I am currently based in a city called Taiz, in southwestern Yemen. Taiz is under siege and the shelling is constant. Nothing can get in or out".
As the rainy season begins, Irish Red Cross warns that Yemen will see more than 600,000 cholera cases by the end of this year. That equates to 1 in every 45 Yemenis who will be affected. Since spring of this year alone, latest figures show that suspected cases have now surpassed 475,000 with 1,953 related deaths – 60 per cent of them children. Cholera, a water-borne disease is transmitted through contaminated water and food.
Key services such as rubbish disposal have ceased to function. This combined with a struggling sanitation system fosters diseases such as cholera, according to the aid agency.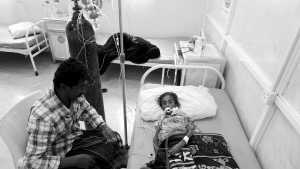 Before the outbreak of cholera, Yemen's health care system was already overstretched. John Roche Irish Red Cross Head of International Relations, says that "The clinics that are open are running dangerously low on medicine, medical equipment and fuel". Six hundred healthcare facilities have been forced to close because of the shortages, leaving only 45 per cent of health facilities that are functioning.
To date, the Irish Red Cross has committed €25,000 to help in the fight against the cholera outbreak in Yemen. As well as this, Red Cross staff members Ciaran Cierans (an economic security delegate) and Deborah Gallagher from Galway (a trained nurse), have been working in Yemen since October 2016 in their fields of expertise.
Donations are still urgently needed to help people impacted by the conflict, food crisis and cholera outbreak.
Donations to the Irish Red Yemen Emergency Appeal can be made online at redcross.ie or by calling the charity on 1850 50 70 70.
You can read similar stories in the Limerick Post Community section.