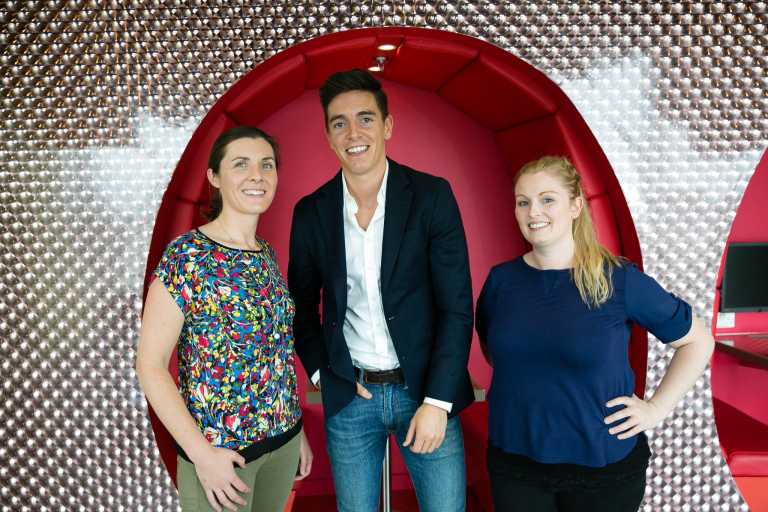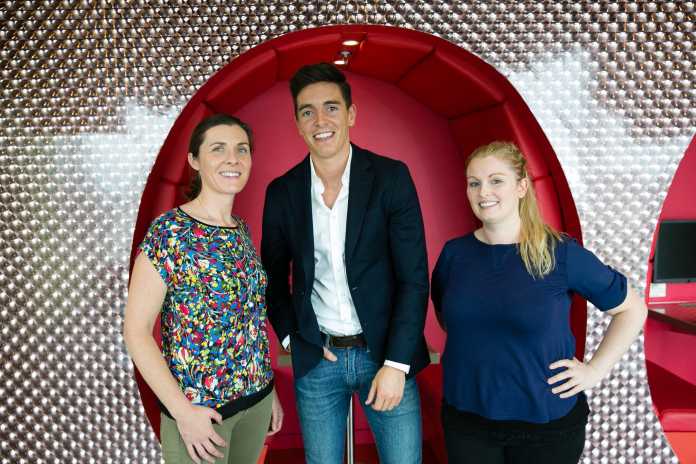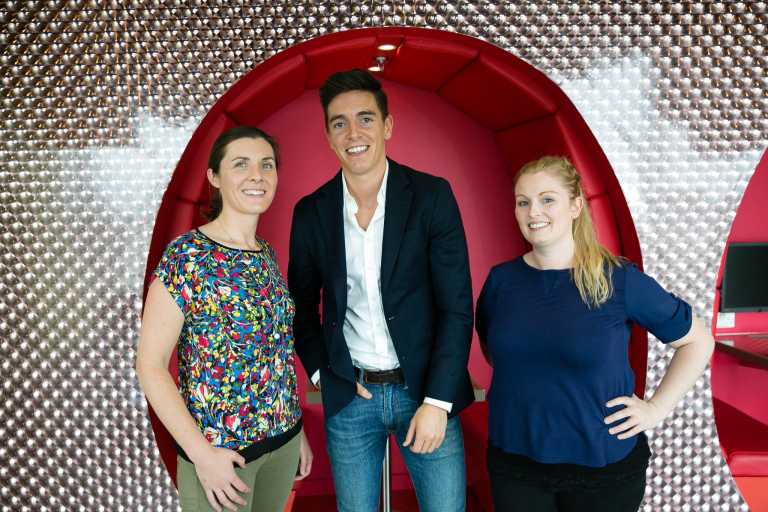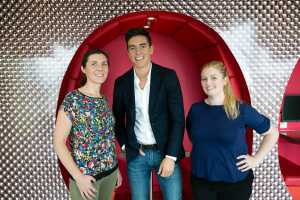 TASTY Limerick business, Wellnice Pops has been adopted into Google's Adopt A Startup Programme that will see them flourish from a 12-week mentoring programme. 
The Limerick firm, the brainchild of friend Trin O'Brien and BJ Broderick, has gone from strength to strength since its inception two years ago.
Now the producers of ice pops made from 100 per cnet fruit and vegetable juice will join a 30 strong cohort of firms and successful start-ups that will be taking part in its Autumn Adopt A Start programme.
The 30 startups will undergo an intensive 12 week mentoring programme by experienced Google employees and attend an exclusive programme of lectures and workshops at the company's EMEA Headquarters in Dublin. 
At the end of the programme, eight successful startups will also get the opportunity to showcase the improvements in their business as a result of the programme and to pitch their business plans to members of Google Ireland's leadership team, as well as prominent figures from the Irish startup community. The winning startup will receive €10,000 in AdWords credit as well as eligibility for the Google Cloud programme which comes with $100,000 Google Cloud credit.
The girls are delighted to have been selected in the group of 30 and hope to harvest the most from the programme to further build and expand their market.
Just this month, the girls brought their tasty treats to the UK.
Speaking of Wellnice Pops and the other participating firms, Paddy Flynn, Head of Google Ireland's start-up programme said: "The calibre of participants in this year's Autumn programme is very strong, further demonstrating the vibrancy of Ireland's startup community.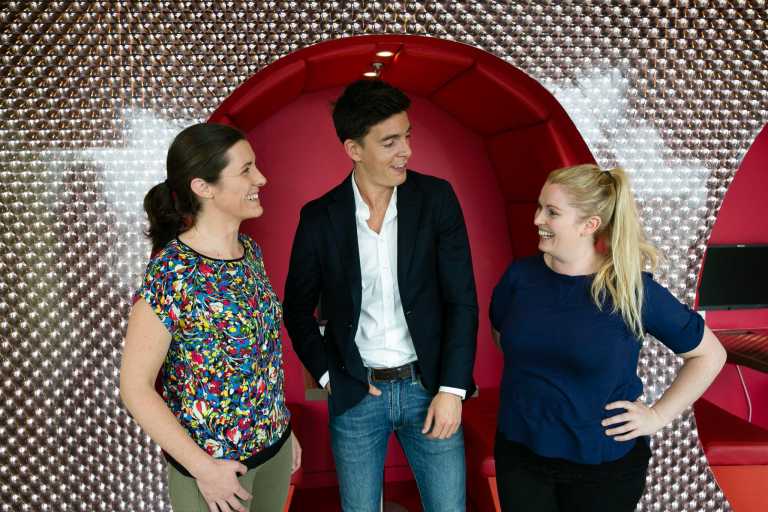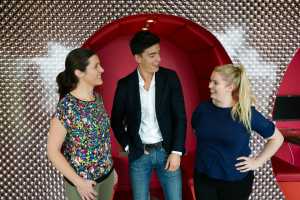 Over one third of the firms, including Wellnice Posp, are from outside Dublin.
"For many years in Google we have been describing the internet as an economic growth engine with the potential to deliver jobs to local communities across Ireland and we are seeing that reality in the companies in our Adopt A Startup programme.
"Now in its fifth year, Google's Adopt A Startup programme aims to assist startups and develop their business strategies by providing them with hands-on support and advice on how they can take their enterprises even further. It's important to foster entrepreneurial talent wherever it establishes and we're delighted to be doing that with this programme".
See more on Wellnice Pops here and more Limerick business news here