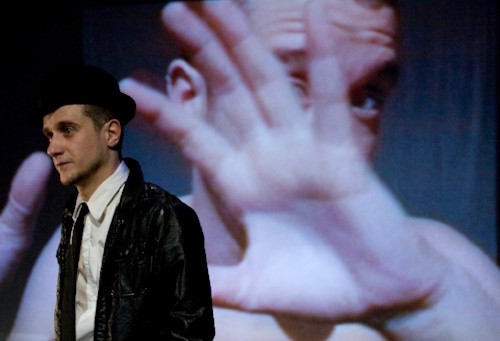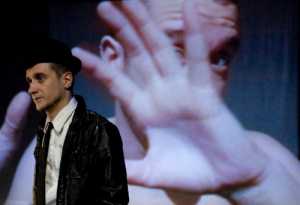 HOW do you feel about a show that inspired the comment "multi level provocation and lots of laughs to boot"? Come along to Dance Limerick this Thursday 21 at 8pm for 'Striptease' and you might even witness said boot being unzipped – or unlaced.
The John Square venue is host to Peter Faura's work, a Spanish choreographer who "gets intimate with his audience in this mischievous show about the theatrical art of undressing".
 From Emer Casey, communications manager with the dance resource centre: "Part performance, part lecture, Faura plays with our expectations and perceptions in this witty and provocative exposé of the mechanisms of desire and seduction. Cleverly mixing dance, theatre and video elements he delves into the relationship between the performer and the spectator, with the help of a star turn by Demi Moore."
You may recall that Demi has stripped for more than Vanity Fair's cover in her working lifetime on screen.
 A young man from Barcelona, Faura graduated from the School for New Dance Development in Amsterdam in 2006. His productions are eclectic and often adult, based on the appropriation of elements of pop culture such as striptease, disco and musicals.
The Catalonian is an Aerowaves Twenty 16 artist; Dance Limerick met stiff criteria to become part of this select international network that platforms specific high end shows that tour those venues from country to country.
Book 'Striptease' on www.dancelimerick.ie