by Eric FitzGerald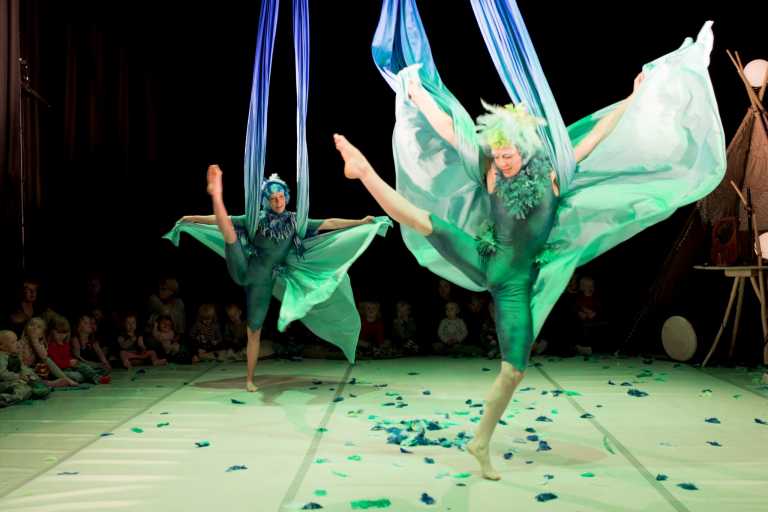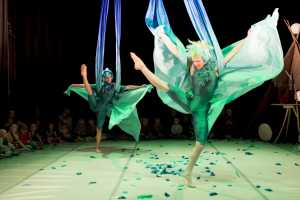 CULTURE Night, happening this Friday 22, has thrown up a number of wonderful and inspiring pieces that are all free to the public.
Belltable has a fruitful partnership with the Irish Film Institute with impressive and current screenings weekly. For Culture Night the arts centre will screen IFI Local Films for Local People – Limerick Through A Lens. The varied programme of short films made in and about Limerick will feature The Invasion of Limerick (1922) and  President Kennedy's Visit (1963); Sybil Connolly's delightful fashions in Adare (1957) and society balls and farmers' protests in 1963.
The climax of the programme is a cine-concert with live music by fiddler Cli Donnellan who will accompany a selection of silent films by the late Earl Connolly.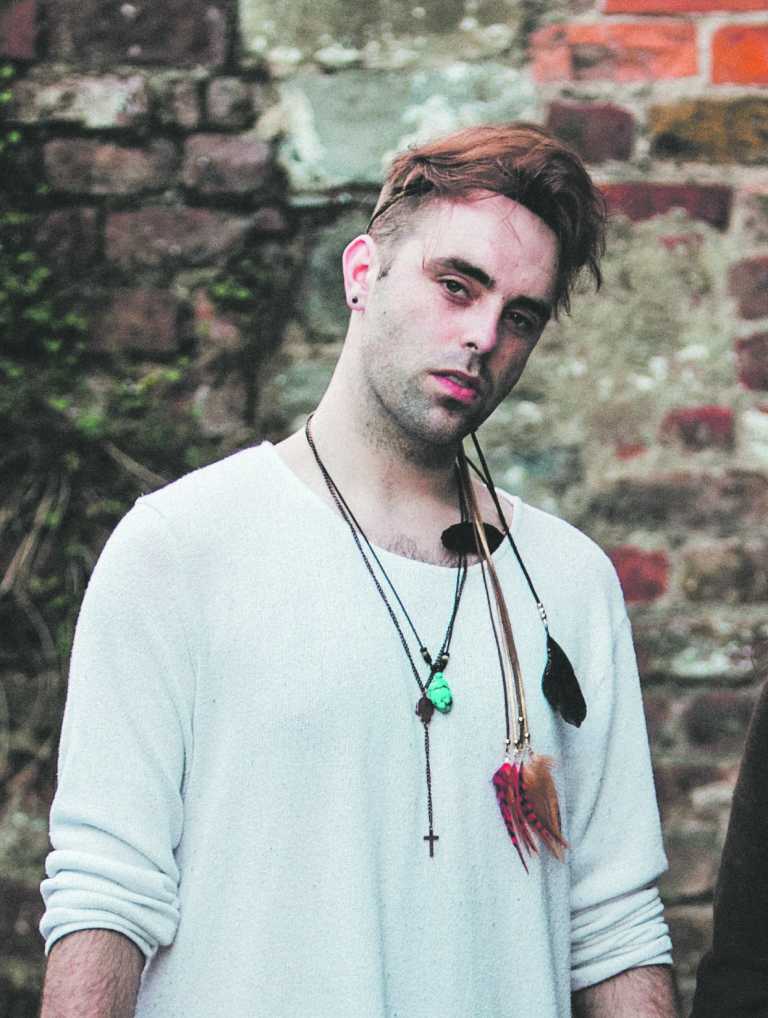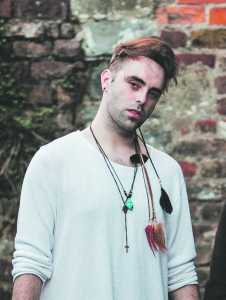 Tidal Scratchings at Shannon Rowing Club is a creative performance event giving a platform to a stellar list of artists. Performances include Clare based performance artist Áine Phillips; Limerick based musician and composer Mel Mercier. Clare based sound artist and composer Slavek Kwi.  Limerick based dance/movement artist Tobi Omoteso and Limerick based performance artist Isolde Donoghue.
The Mysterious Mr. Valentine Jazz Duo will perform a programme of music at Limerick Gallery of Art as part of Limerick Jazz Festival 2017.
The Fidget Feet Aerial Dance will be front, centre and elevated under the canopy at Chez le Fab, Arthur's Quay Park for a night of music and fun for all the family.
The SPIN South West Experience promise a night of radio behind the scenes and live music.
You will meet the DJs, take workshops creating the jingles and imaging that gives the station its unique sound. Booking Essential at 061 218800.
Vinyl and Vine brings DJ Nicky Woulfe and his extensive record collection to The Hunt Museum to play and discuss some of the music that has shaped his 40 year career in music.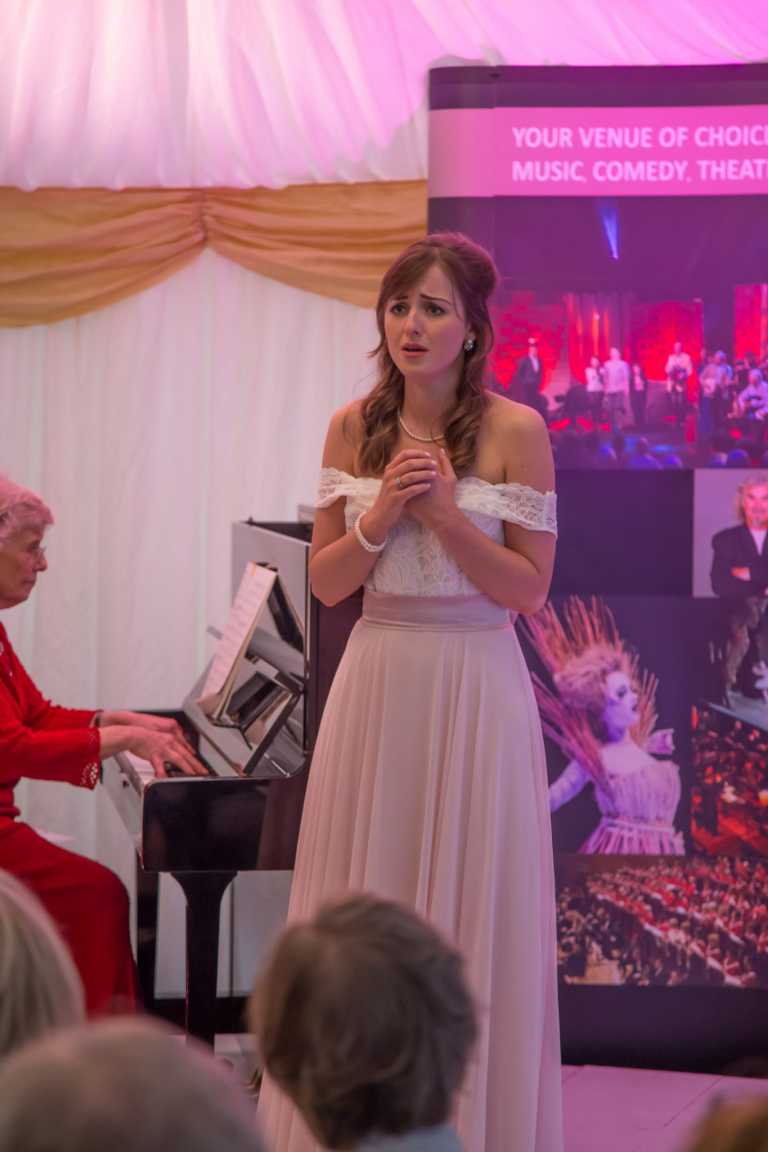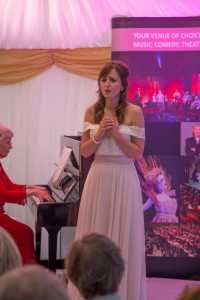 Artist Paul Tarpey will lead an exploration of the graffiti, monuments, disused shop signs and billboards of the Medieval Quarter surrounding King John's Castle.
Bestselling author Darren Shan will captivate the Captains' Room of The Hunt Museum with some of his storytelling.
Soulful singer/ songwriter Nile St. James will perform an intimate concert previewing new material ahead of his Irish tour in October.
The Acoustic Club will present 'The Never Ending Four' at various locations, Limerick City.
Four Bob Dylan lookalikes will wander around the city playing a Dylan song here and there (and maybe reading a line or two from Moby Dick).
All four will meet at 9pm in Arthurs Quay and play a medley of Dylan songs.
@UCH and @Hunt Museum
TOE tap to the lunchtime 1pm performance this Friday 22 by students of the prestigious MA Irish Traditional Music Performance and other courses at University Concert Hall.
Then a central move by UCH to The Marquee at The Hunt Museum at 6.30pm, presenting with IWA staff and students in music and song.
Olive Cowpar then delivers two evening recitals as musical director of 'Opera Delights'. In The Captain's Room upstairs, we have the privilege of Sarah Ellen Murphy, Eve Stafford and Eleana McCloud giving us arias and duets from the world of opera. More hits in this vicinity are Limerick Military History Exhibition at City Hall with pipe and drum bands; screenings at LSAD, Clare Street; and John's Square for Limerick Dance Collective, Stanzas Poetry and music.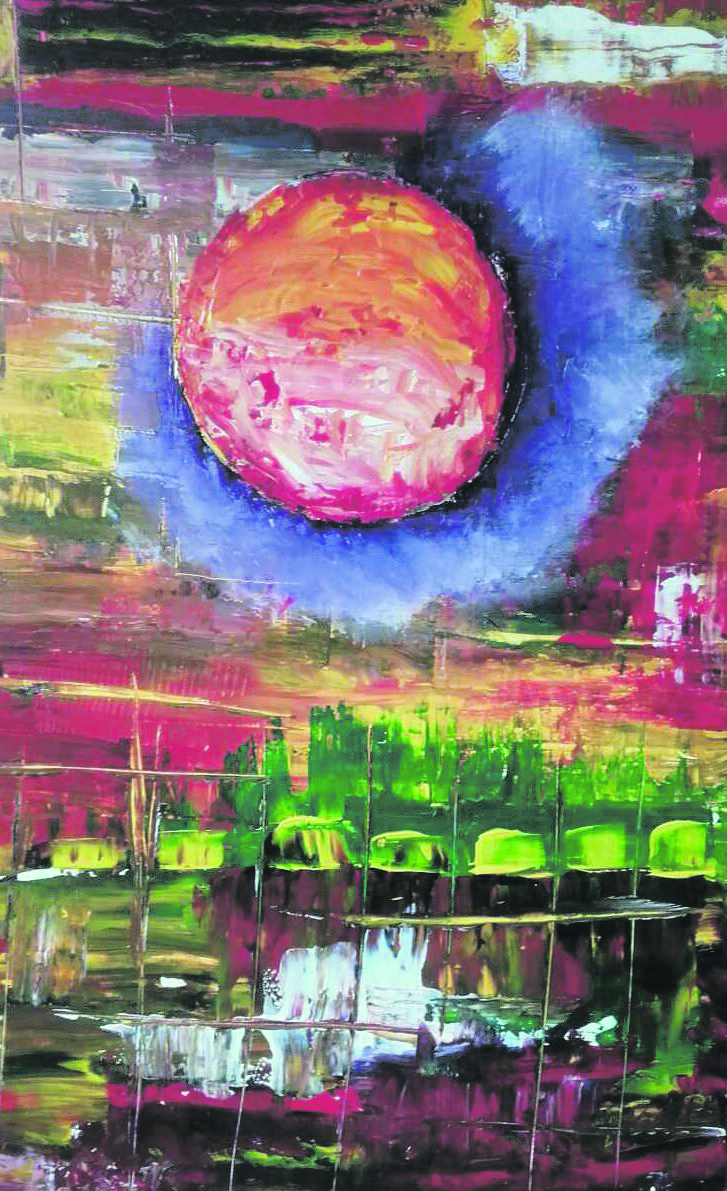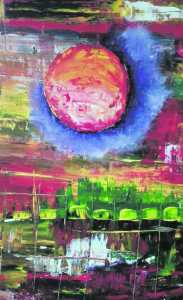 @Dooradoyle
ALL are welcome to Dooradoyle Library at Crescent SC this Friday 22 from 6.30pm to 8.30pm for a joint exhibition by artists Jean Ryan Hakizimana and Limerick man Jim Carroll.
They are each showing eight paintings under the theme of 'Primary Colours' and works will hang until October 3. Hakizmana, whose art studio and gallery is on Liddy Street, has chosen landscapes in acrylic painted "with a French influence". 
Carroll uses a palette knife to paint textured abstract landscapes, as above. Show current for a fortnight.
See Culture Night advert on page 31 of Limerick Post for more details.