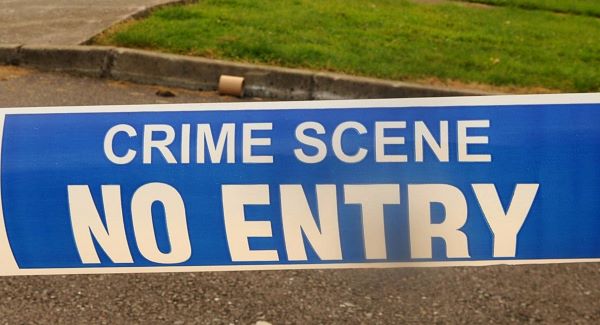 THE September crime holiday will soon be over as Limerick businesses are urged to lock up in the run in to Halloween when security experts say crime incidents spike.
Research from Netwatch indicates that following a noticeable drop in burglary-related crimes during September, attempted break-ins increase during October with intruders targeting local businesses for bonfire material.
Netwatch spokesman Mick Galwey said that September break-ins dropped by 26.3 per cent, but are set to soar again in the weeks before Halloween as bonfire material is sought.
Netwatch found that Limerick's auto dealerships and warehousing were targets with a 20 per cent increase in unwanted activity last year with the most high risk times being between 9pm and midnight.
"Last September security breaches dropped slightly on our client sites, but that did not mean there was less need for security. In Limerick, there was an increase in incidents across car dealerships, retail, building sites and warehouses," Mr Galwey said.
Building sites and retail outlets experienced high levels of suspicious activity throughout this Summer, with most attempted breaches happening between 8pm and 9pm.
Building sites in Limerick have been a consistent target for criminals throughout the summer.
Netwatch sites in Limerick during this August were in line with national trends, which saw an 8 per cent decrease particularly on the weekend particular between 12pm and 6pm.
Business owners have been advised to ensure their security cameras are in working order and to make sure their properties have appropriate lighting to deter intruders.
See more Limerick news here