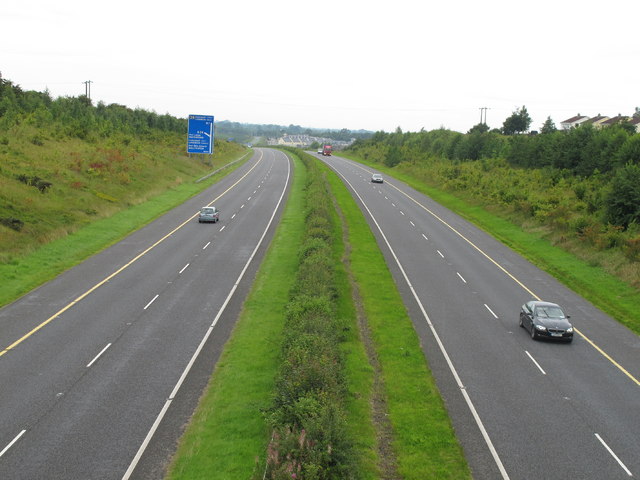 An Taoiseach Leo Varadkar has announced that the M20 Limerick to Cork motorway is to be included in the 10 Year Capital Plan.
Fine Gael Limerick Senator and Seanad Spokesperson on Finance, Kieran O'Donnell, has welcomed the announcement by the Taoiseach that the much needed motorway project will receive priority in the Capital plan, and that funds will no longer be a barrier to the project.
"Around this time last year I secured the re-activation of the planning process for the M20 (Limerick to Cork) motorway by raising the matter in the Seanad debate the Minister for Transport, Tourism and Sport, Shane Ross.
"At that point the Minister gave approval to Transport Infrastructure Ireland (TII) to re-activate the planning process for the M20 (Limerick to Cork) motorway project.
"The people of Limerick and the wider Munster region have been waiting for this motorway for a long time and I have been campaigning heavily for it. The motorway will reduce the journey time from Limerick to Cork to 45 minutes.
"I was delighted to hear the Taoiseach say this morning that funds are no longer a barrier to this project.
"He noted that once planning permission is secured, the major costs will be in the area of land purchase and construction. Those costs are unlikely to arise in the current capital plan to 2021, however they will arise very soon thereafter.  That is why this motorway is to be given priority in the 10 Year Capital plan.
"This motorway is absolutely crucial to the development of the Munster region and the continued economic growth of Limerick city. It will be of significant benefit to people and businesses in the region and I will continue to advocate for its speedy development."