LAST year, Limerick people showed the way by sending 9,681 shoeboxes stuffed with love to children who will get no other visit from Santa.
The boxes, packed with generous and thoughtful gifts, arrived at the Limerick Enterprise Development Partnership headquarters in Roxboro during the last two weeks of November from where they were quickly dispatched for Africa and the Ukraine by members of Team Hope, who organise the Christmas Shoebox appeal.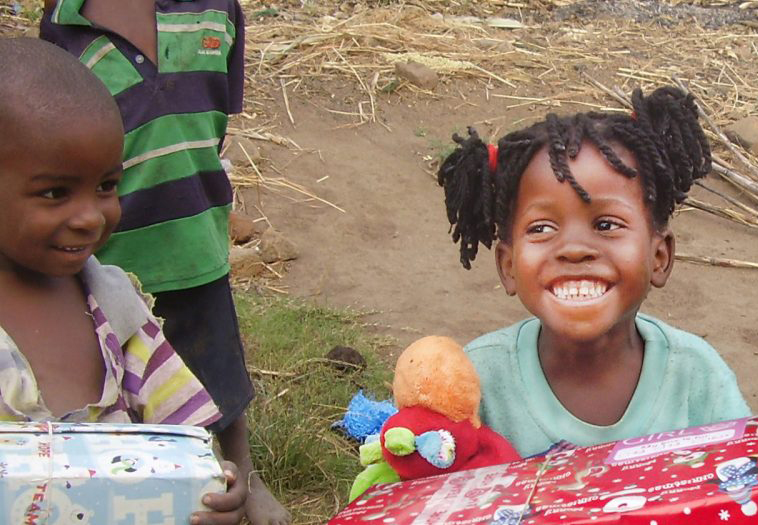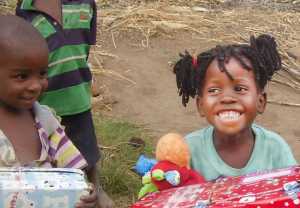 Limerick project co-ordinator Norah Collins said that boxes arrived at their borrowed warehouse from workplaces, schools, individuals and, most touchingly, from Limerick children.
"People were just fantastic. Limerick really responded to this appeal and we filled one container to be shipped to Democratic Republic of Congo and any boxes we couldn't fit in that container went to Odessa in the Ukraine".
And with Christmas creeping up fast, the volunteers are now asking that schools, businesses, book, clubs, friends and individuals get busy putting a gift-box together again to make this a bumper year for needy children.
This simple practical act of kindness, with people all over Ireland wrapping and filling an ordinary shoebox, can mean "the whole of Christmas wrapped up in a shoebox.", said Carol Hennessey, National Christmas Shoebox Appeal Manager.
Appeal leaflets, containing information about what is suitable to pack in the box are available online at www.teamhope.ie/christmas-shoebox-appeal. Remember #everyshoeboxcounts.
"We are so pleased when we get to hear and see pictures of stories about some of the children that receive your donated shoebox gifts," said Carol.
"Like little Mancoba and his friends who were so excited when we came in to his playschool in Swaziland. He had never seen so many toys that were all for him."
To date, more than 3.5 million children have received a shoebox gift from Ireland. The boxes go to children living on the margins of society, often on less than a €1 a day, who think they've been forgotten. Very often it's the first time for many of these children to receive a gift, which gives them dignity and hope.
The deadline for drop-off is Friday, November 10 and boxes can be sent to AXA; FastFit/FirstStop branches and Toymaster stores.
Details of local Drop-Off points will be available online at www.teamhope.ie