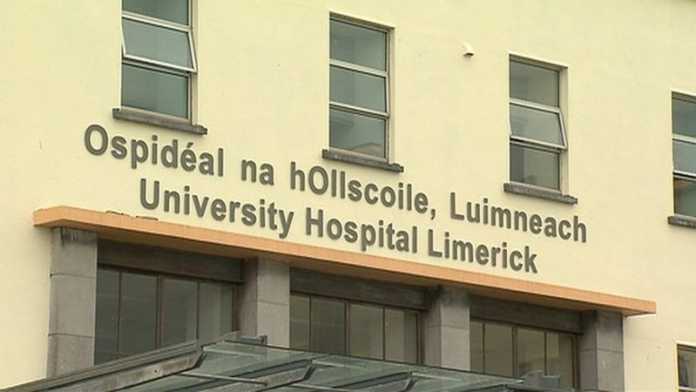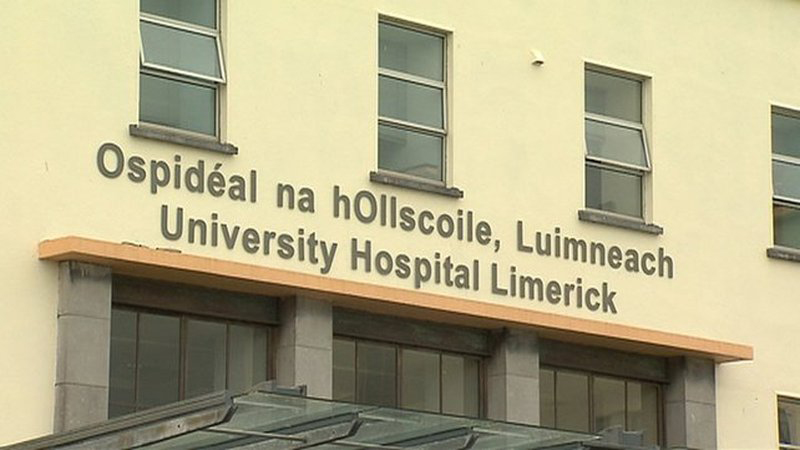 ESB crews are at the O'Connell Street branch of Easons this Thursday after a man is understood to have been electrocuted in the shop.
Emergency Paramedics were called to the shop shortly after 11:40am on Thursday to treat a man who had suffered injury.
The man was treated at the shop but brought to University Hospital Limerick shortly afterwards.
It is understood his injuries are serious.
An investigation has been launched and the store has been closed while ESB crews remain in site.
The shop remains closed with a notice posted that it is due to a "power failure".
See more Limerick news here