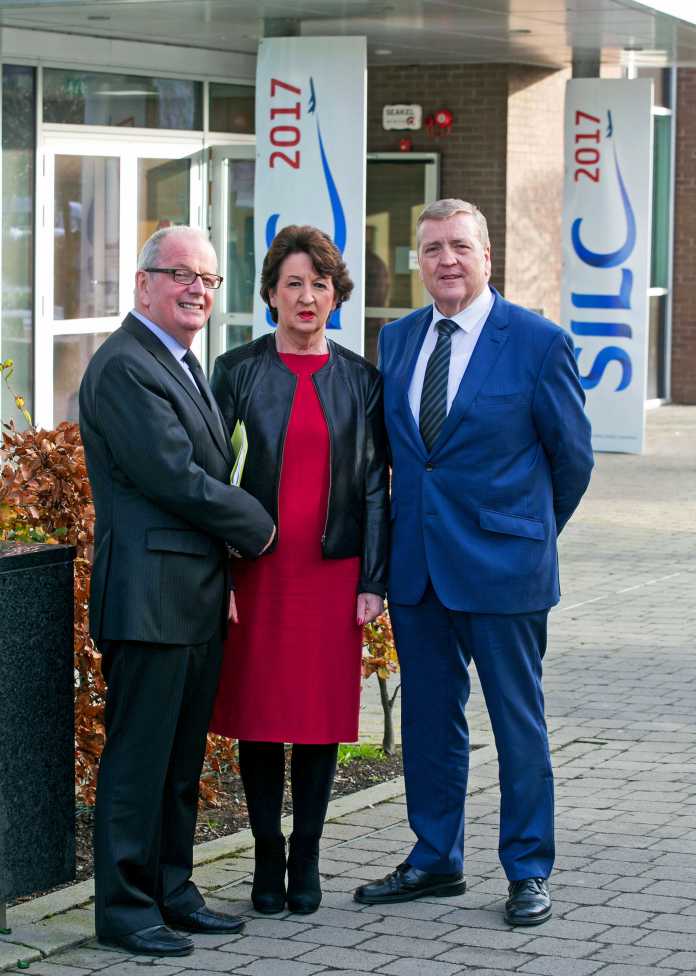 The University of Limerick played host to the second annual Shannon International Leasing Conference earlier today with a distinguished audience of technical strategists and engineers from within the aviation industry.
Primary sponsors – Magellan Aviation Group and Shannon IASC (the Shannon Group's International Aviation Services Centre) – combined forces with other Shannon-based aviation sector specialists to highlight the significant benefits the region can offer in terms of skilled resources, commercial cost benefits and global networking opportunities.
Delivering the opening address Minister of State Pat Breen focused on the importance of Shannon in the Irish Aviation Strategy. This was followed by a panel discussion on 'Doing Business in the Mid-West of Ireland'; a lively debate then ensued on consolidation and mergers in aviation leasing.
A showcase on the emergence and adoption of new digital technologies and processes was followed by a panel debate on digitalisation in aircraft transitions.
The conference closed with a discussion about Shannon's focus on becoming the preferred partner for lessors and their support infrastructure.
Shannon Group Business Development Manager John Drysdale said that with its location and capabilities, Shannon was an ideal location for technical services on leased aircraft.
"This event has enabled us to engage with leasing companies, airlines and maintenance, overhaul and repair businesses to see how we present Shannon as a globally recognised leasing hub," he explained.