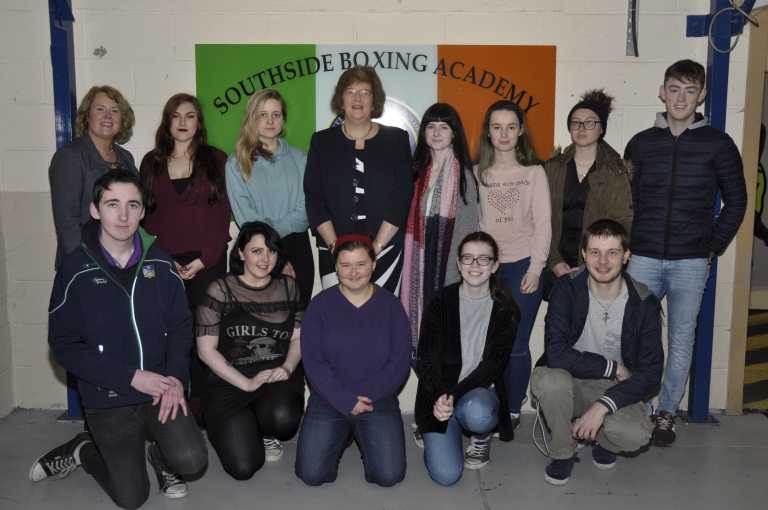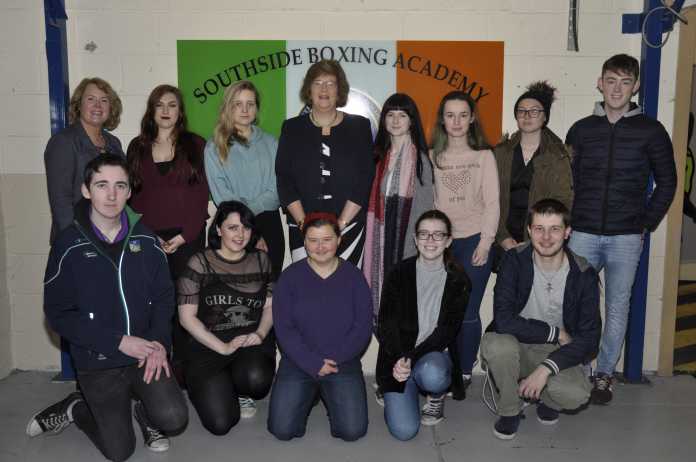 A 60-FOOT long mural that reaches a height of over 16ft now adorns the wall of a Limerick boxing club in a bid to inspire the young sports stars of the future.
Art and design learners from the Limerick College of Further Education spent one week at the Southside Boxing club training facility in Galvone Industrial Estate recently charged with the task of depicting "Sporting Limerick".
Artists from the city centre college researched the theme and developed ideas and concepts for the mural.
Approved by Ger Barry, Southside Boxing Academy, the concepts were transformed into images and projected on to the walls to allow artists bring their creations to life through their brush strokes and designs.
Materials, supplied by Limerick Paint Supplies and Crown Paints, allowed the mural to be completed within the one week deadline and ahead of this week's unveiling.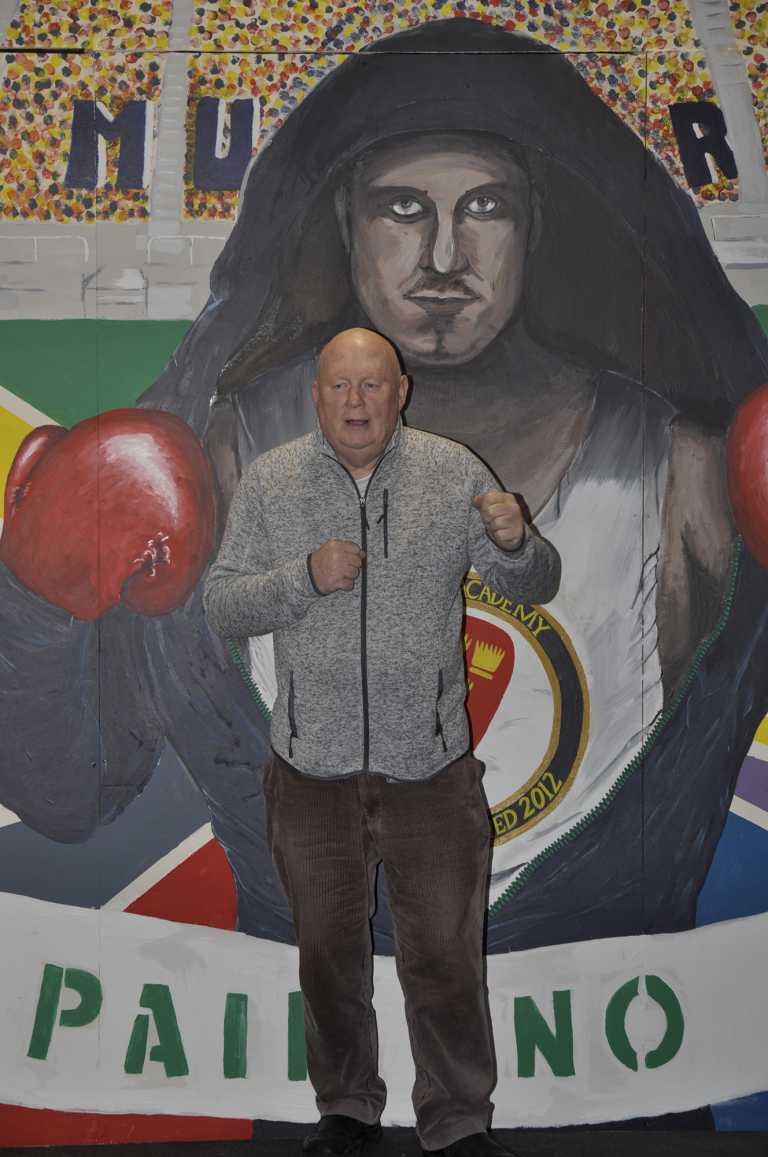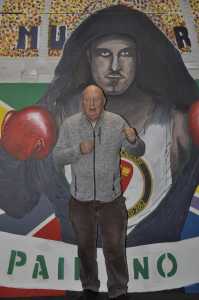 Praising their efforts, Senator Maria Byrne acknowledged the artist's "fantastic work" this Monday at a special reception.
Southside Boxing Academy, which is run by a group of volunteers, relies on donations for its financing as it provides young boxing athletes with discipline, confidence, drive and pride.
Formed in 2011, the club has gone from strength to strength over the years and LCFE students and staff said they felt honoured and proud to be associated with the club.
See more Limerick news here