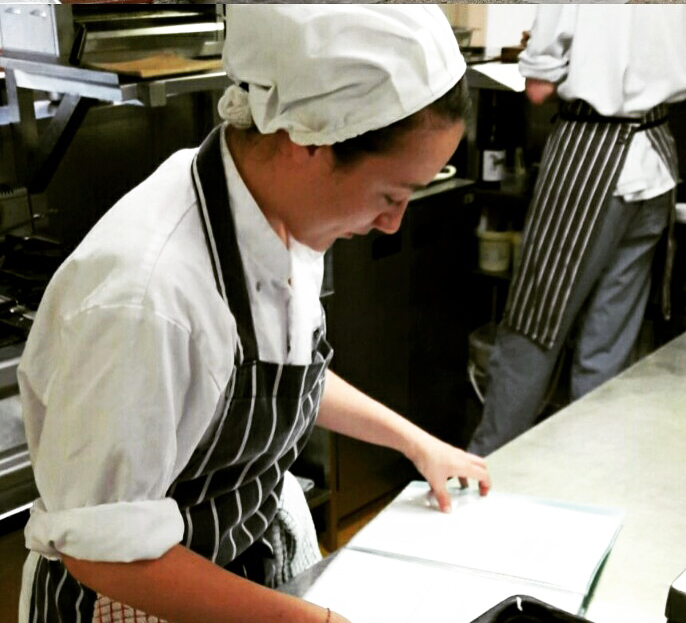 Limerick Youth Service has a limited number of spaces on its catering course for young people who are interested in career in one of Ireland's leading industries.
The course is open to young people from 16 to 21 years of age, with or without Leaving Certificate qualifications, and provides then with a balanced mix of practical and academic skills needed to work in a fast-paced catering environment.
Throughout the two year course, learners become competent in short order cooking, meal service, kitchen skills and customer service in addition to information technology and personal effectiveness.
Under the guidance of experienced instructors, trainees will learn to cook a diverse range of breakfasts and lunches that are served to the public.
Trainees also take part in periods of work experience with one young person spending time at the famous Ballymaloe Catering School in County Cork.
Trainees will graduate with a QQI Level 4 Major Award and can progress to further study and/or enter the workplace, with former trainees studying Culinary Arts in Limerick Institute of Technology and others working with chefs in some of Ireland's most famous hotels including Dromoland Castle.
The course is funded by the Limerick/Clare Education and Training Board and those interested should contact Kathleen at lys@limerickyouthservice.org or call 061-412444.
The course is based at Limerick Youth Service's Community Training Centre, 5 Lower Glentworth Street, Limerick.
A member of Youth Work Ireland, Limerick Youth Service remains committed to supporting and encouraging young people to be active participants in shaping their futures.
More education news here