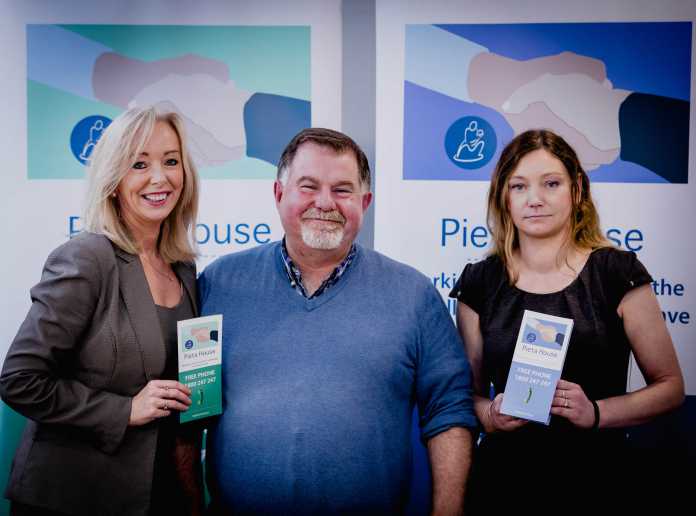 Pieta House, the Limerick-based suicide and self-harm crisis centre, has launched new literature developed for and with the Traveller community in response to a need for more inclusive services.
Suicide accounts for approximately 11 per cent of Traveller deaths per year, and members of the community report that they have lost  and average of four or five people to suicide. Men from the Traveller community are seven times more likely to die by suicide than men from the settled community, and over 65 per cent of Traveller suicides occur among those aged under 30.
Despite these stark figures, Travellers make up a very small percentage of those attending Pieta House, either for intervention and prevention or bereavement services. In an attempt to reach this vulnerable community, the charity held meetings with prominent Traveller organisations, including Exchange House, Pavee Point, The Traveller Counselling Service and Clondalkin Travellers Development Group. It became clear that in spite of strong awareness within the settled community, Pieta House is relatively unknown to Travellers.
Sign up for the weekly Limerick Post newsletter
Prompted by this knowledge, the team at Pieta House, led by Head of Research Dr. Cat Hughes, began attending events and engaging with the community to spread the word about our services where there is great need for them. Feedback from the community indicated that existing literature distributed by Pieta House was too text heavy, and this knowledge led to the current project: the design and development of Traveller-specific leaflets for and with members of the community promoting the charity's suicide and self-harm intervention and prevention and suicide bereavement services.
Speaking at the launch of the leaflets in Limerick were Pieta House Chief Clinical Officer, Cindy O'Connor; Senior Therapist Martin O'Sullivan from Pieta House in Limerick who was co-leader on the project and Traveller community advocate, Sindy Joyce.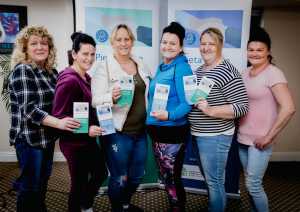 The leaflets were designed with the West Limerick Primary Health Care Project and the Limerick City Traveller Health Advocacy Programme. Pieta House will provide training to Community Health Workers to support them in guiding members of the Travelling community to their services and supporting those in need.
Through Exchange House, Pieta House has also provided training for its staff to better understand Traveller culture in order to create a fully-inclusive service at all levels.
The project was funded by the Irish Human Rights and Equality Commission.
More health news here