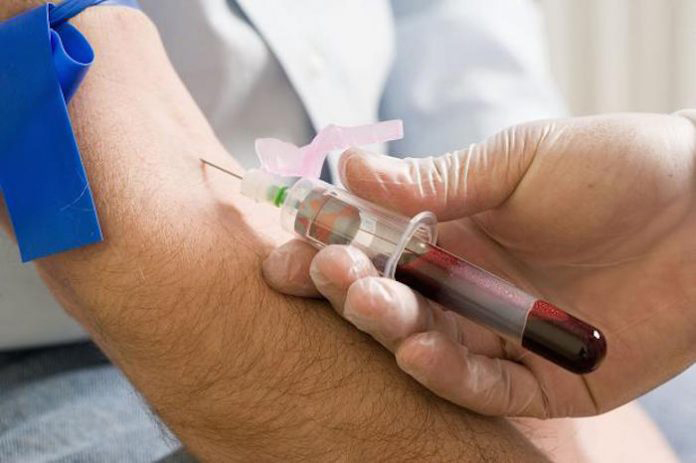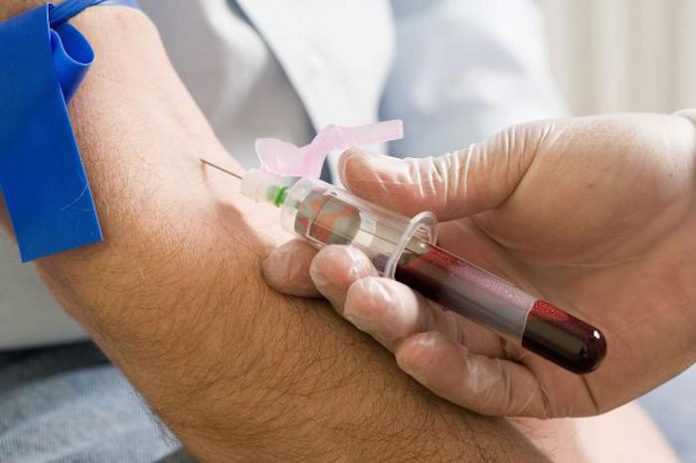 Limerick Fine Gael TD Tom Neville has been told that there should be no charge to medical card holders for routine blood tests carried out by their family doctors.
In the Dáil last week, Deputy Neville asked Health Minister Simon Harris if blood tests carried out by general practitioners are covered free under the medical card scheme and if he would make a statement on the matter.
He was told by Minister Harris that there is no provision under the GMS GP contract for persons who hold a medical card or GP visit card to be charged for routine phlebotomy services which are required to either assist in the diagnosis of illness or the treatment of a condition.
"The HSE has advised GPs that where a blood test forms part of the investigation or necessary treatment of a patient's symptoms or conditions, this should be free of charge for patients who hold a medical card or GP visit card. Notwithstanding this, I am aware that in recent times some GPs have begun to charge GMS patients for phlebotomy services in some circumstances.
"This is a matter of concern for me as it has long been the position, under successive Governments, that no user charges should apply to GP services provided to GMS and GP visit card patients. If a patient who holds a medical card or GP visit card believes he or she has been incorrectly charged for routine phlebotomy services by his or her GP, then that patient may take the matter up with the HSE Local Health Office, who will deal with the matter in accordance with the HSE's Complaints Policy.
"In order to achieve clarity on this issue, I have asked that any difference of perspective in relation to the provision of phlebotomy services be addressed in the GP contractual review process, which is currently underway. The aim is to develop a contract which has a population health focus, providing in particular for health promotion and disease prevention and for the structured ongoing care of chronic conditions.
"I look forward to constructive and positive engagements with a view to achieving a satisfactory outcome,"the Minister concluded.
More health news here