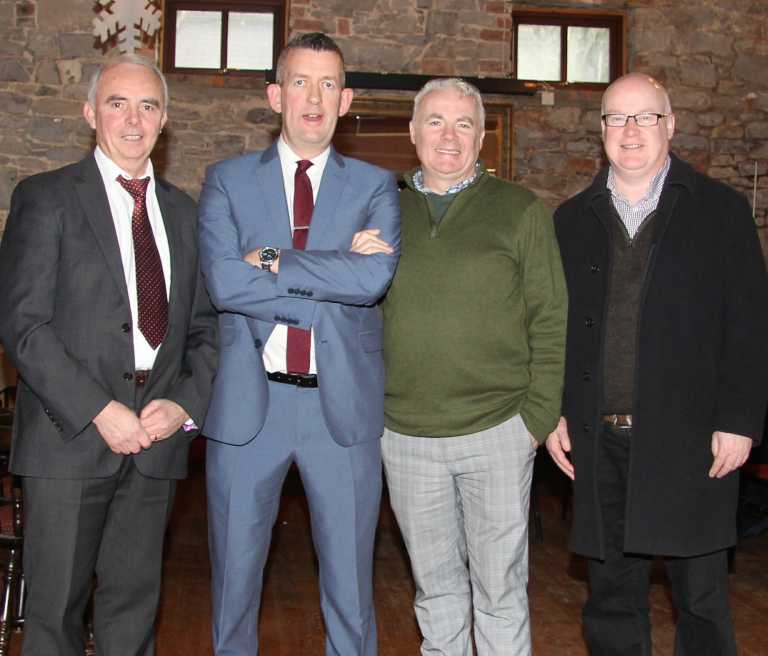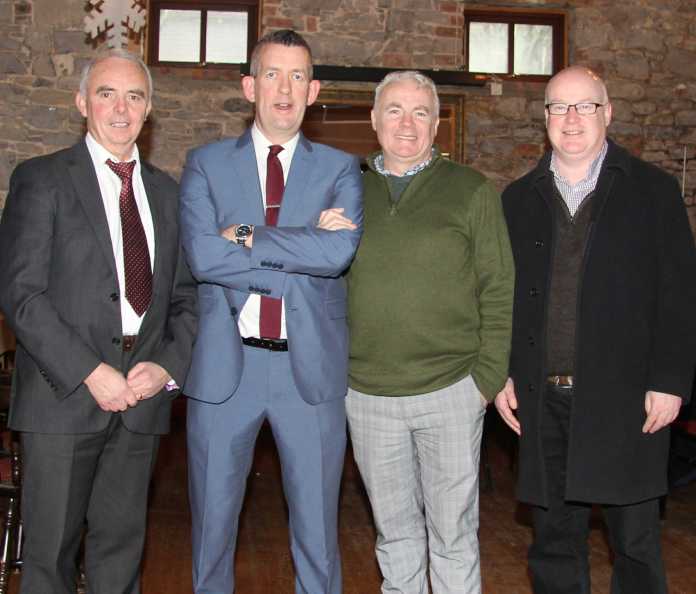 Limerick City Sinn Féin TD Maurice Quinlivan has been unanimously selected to contest the next General Election for Sinn Féin.
The decision was made at a packed convention held in the Horse and Hound Public House in Limerick last Saturday morning.
Ahead of the vote, a series of speakers including Councillors Malachy McCreesh, John Costelloe, Senator Paul Gavan and Party Chairperson Tom Collopy all spoke in support of Deputy Quinlivan, citing his record of hard work and delivery for the people of Limerick since making an historic breakthrough for the party in the 2016 General Election.
Speaking immediately after his selection, Deputy Quinlivan said " I'm  honoured to have been unanimously selected today by my party comrades and friends to contest the next general election in Limerick City for Sinn Féin. Since being elected I have worked hard to be a voice for working people in this city. I believe in progressive politics and a better future for our city based on radical Republican principles of economic justice and equality."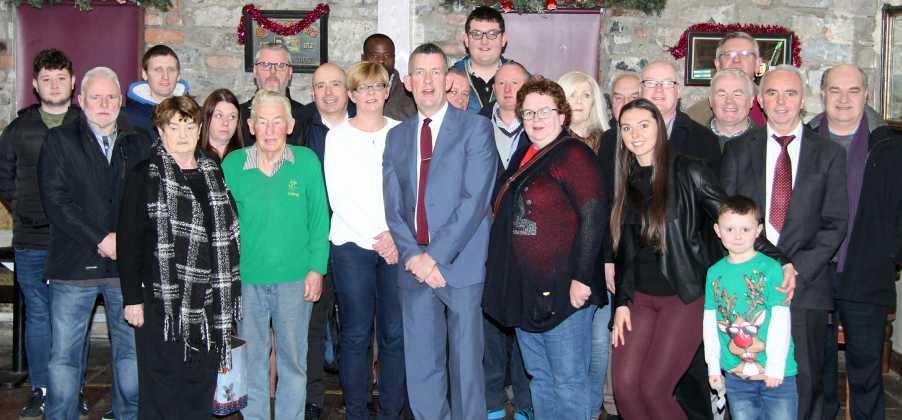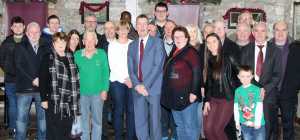 "If elected I will continue to campaign for much greater investment In Housing, and Healthcare for our city. For decent public services, proper investment in infrastructure, fair taxation, and an end to the golden circle culture that drove our state to bankruptcy, and still rules the corridors of Leinster House."
"Every day our office team in Denmark Street is dealing with the worst housing crisis in the history of the State. We also see the injustice and indignity of our sick and elderly left on hospital trolleys in ever greater numbers. And a lack of opportunities for our young people outside of precarious and low paid work. Our city and its people deserve better!"
Deputy Quinlivan continued "Sinn Fein are the leading party of the Left in Limerick City, and its absolutely vital that we continue to hold that Left Dáil seat for the people. The Conservative Coalition of Fine Gael and Fianna Fáil represent the Old Politics of wealth and privilege. We need to ensure a strong voice for the working people is retained in the years ahead. I believe I can be that voice, and am humbled to be re-nominated by my party colleagues in Limerick."
More political news here