'A Feast of Christmas Songs and Carols' is the appropriate title of the Limerick Gospel Choir's annual charity concert which will see all proceeds going to Milford Hospice Care Centre.
The concert will be held on Sunday, December 17  from 5.30pm at St Michael's Church, Denmark Street, Limerick.
Gospel Choir spokeswoman Joanne Forde said that Milford Hospice had touched so many lives in the community that they wanted to do their best in raising as much funds as possible, not only through the upcoming concert but also through their recently launched CD, 'A Soulful Christmas with the Limerick Gospel Choir'.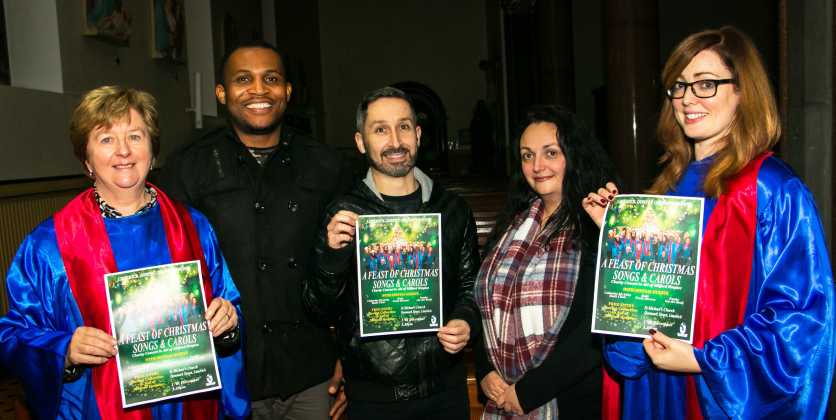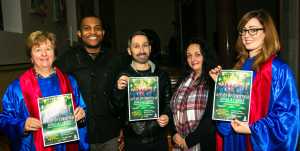 Special guests at the St Michael's Church concert include talented young singer Katie Forde Downes, the Catherine McAuley Youth Choir and  Femke van der Kooij, who is a graduate from the World Music Academy at the University of Limerick.
There will be no admission fee to the concert but there will be collection buckets with people invited to donate as little or as much as they wish. The choir will also be selling their  CD in aid of Milford Hospice for €5.
More community news here