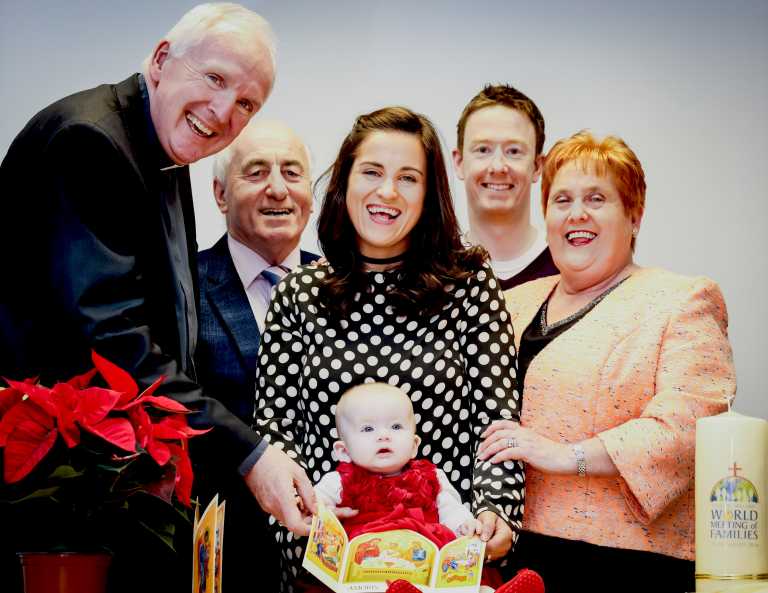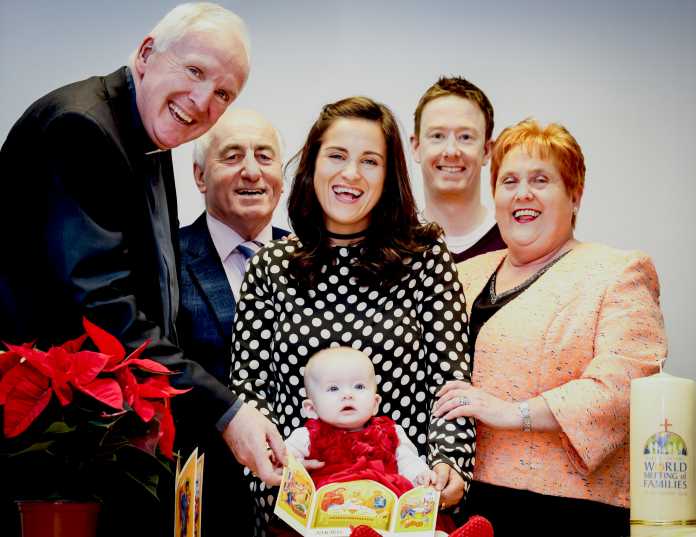 Bishop of Limerick Brendan Leahy has urged people across the diocese to take time during next week's Festival of Family to extend their appreciation to those who are dearest in their lives.
The festival is built around the arrival in the diocese of a special icon developed for the World Meeting of Families in Ireland next year. Bishop Leahy said that it is perfectly timed given that we approach the most special time for the family – Christmas.
The 6ft 'Icon of the Holy Family' was commissioned for next year's celebration, which Pope Francis is expected to travel to Ireland for, and is being brought to each diocese to encourage reflection and prayer in the build up to Ireland's first ever hosting of the international gathering.
It will take place at St. John's Cathedral in Limerick from December 11 to 13 before moving to Saints Peter and Paul Church in Kilmallock where it will be celebrated from December 14 to 16 and from there to the Church of the Immaculate Conception in Newcastle West from December 17 to 19.
It will be accompanied by a special petition box for families to place their intentions in.
Bishop Leahy said that family is at the heart of Christmas and he asked that people would make a special effort to celebrate the extraordinary gift of family.
"For all the cultural changes, we have still retained here in Ireland a huge appreciation off family so I would hope that people would take time to think about family, to celebrate what it means to us and to celebrate how fortunate we are to have it.  We also need to think about those who don't have it or whose families are going through some difficulties.
"Next week's Festival of Families is a great place to start.  It will be a special week; an opportunity to make our own private but small pilgrimage in the run up to Christmas to say thank you for family or, indeed, to make some special ask for that family.
See more social news here