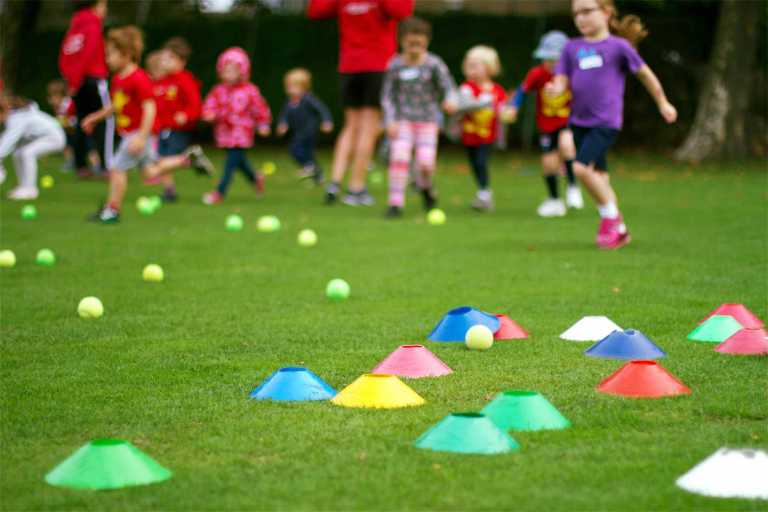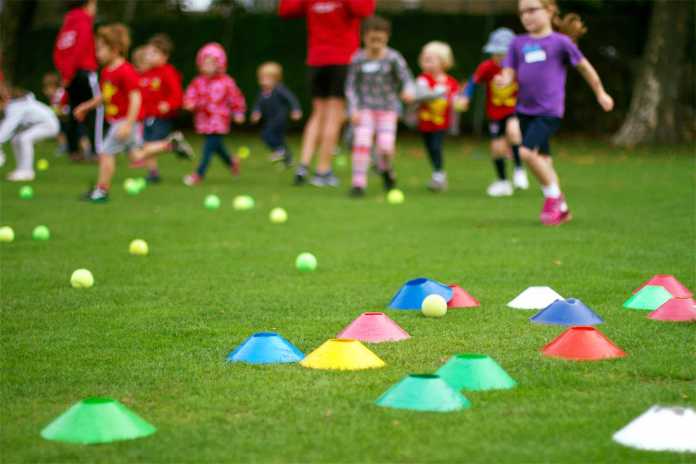 Almost €375,000 in funding has been granted to 62 Limerick youth organisations under the Local Youth Club Equipment Scheme.
Limerick Fine Gael Senator Maria Byrne said that the €374,782 allocation would benefit a number of youth projects across the city and county.
The scheme was developed to support the work of volunteers, to enhance the experience of members, and to provide vital equipment to local youth clubs and groups.
Senator Byrne said: "This funding will be a great benefit to youth clubs and youth projects here in Limerick over the coming year.
"The Scheme was administered through the Limerick and Clare Education and Training Board.
"The grants will assist clubs in the purchase of camping, gaming, sports and audio visual equipment. Other clubs, for example, have used the grant to purchase musical equipment which would otherwise unavailable to them.
"The diverse range of the grants awarded is reflective of the clubs which applied and the young people who partake in their activities.
"I want to give a big thank you to everyone involved with these very important projects locally. The volunteering you do is of enormous benefit to the entire community," the Fine Gael Senator said.
"What made this scheme unique was that clubs were asked to consult with the young people themselves to ascertain their opinions on what equipment should be applied for.
"It was a key feature of the scheme that any equipment applied for must directly benefit the members of the youth club or group", she concluded.
More community news here