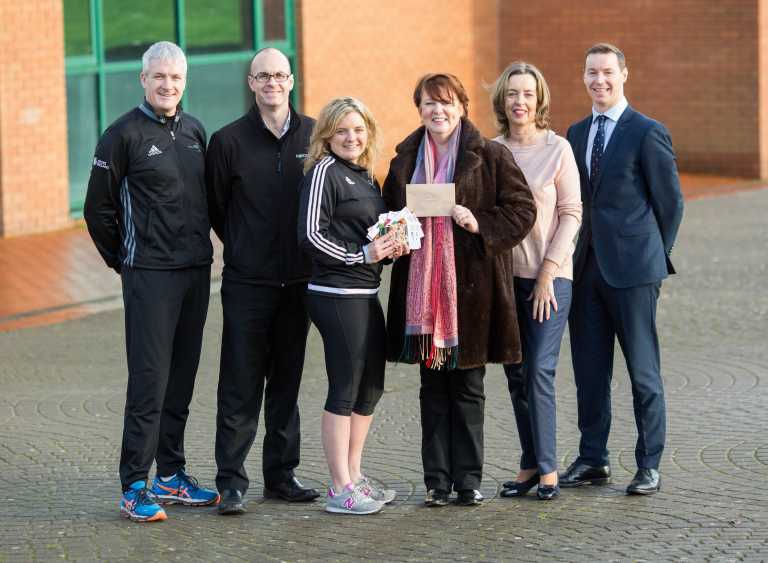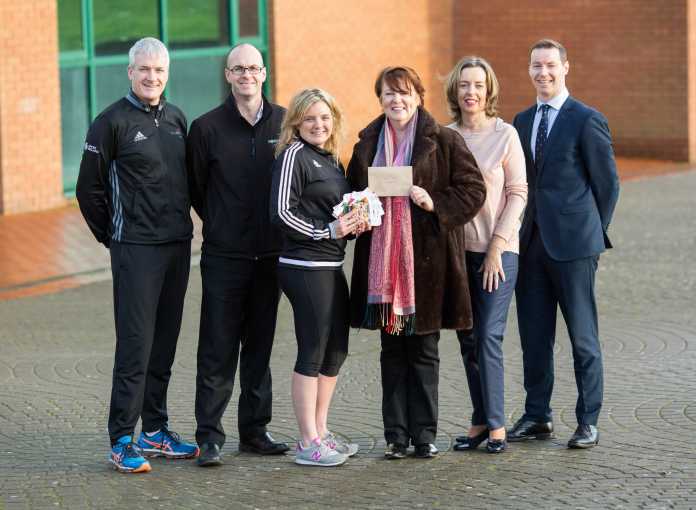 Around 200 people participated in the annual 5km Blanket Run in aid of Thomond House and the Simon Community which was devised by Limerick Sports Partnership Development Officer, Tracy Mahedy.
Now in its fourth year, there is no registration fee for the 5km, instead participants are asked to bring a blanket, sleeping bag or shoebox filled with items such as hats, socks, underwear or toiletries which are donated to the nominated charities.
The event, which was held on the grounds of the University of Limerick, combined physical activity and mental wellbeing with social connectedness.
Limerick Sport Partnership co-ordinator Phelim Macken said: "We're amazed at the generosity of the people of Limerick every year.  We organise numerous events across the city and county every year, and the Blanket Run is always one of most popular events."
"This year we also appealed for vouchers and were delighted to receive over €750 worth of vouchers.  This was increased to €1,000 following an additional fundraiser at Knockea National School."
"Without fail each year Cathal O'Reilly of Northgate Van Hire provides a vehicle free of charge to Limerick Sports Partnership to collect the donations and deliver them to the relevant charities.  We are also delighted that Robert Bourke from HOMS Solicitors who continues to provide all the refreshments at the UL Sport Boathouse following the run and of course UL Sport's Dave Mahedy for all his help and support."
"The Blanket Run is marshalled by the excellent Transition Year VIP volunteers from the LSP programme. Thanks to all the participants and for their excellent donations, without the event wouldn't be a success."
See more community news here