It has been a very busy year for Shannon airport and it will be even busier during Christmas week with thousands of passengers arriving to spend the holiday season in the Mid West.
On Christmas Eve night, a special air traffic control team keep in regular contact with the pilots flying in Irish airspace that night.
They'll also make sure Rudolf and the other reindeer can travel safely across the sky, as quickly as possible, so that Santa can get to every house on time.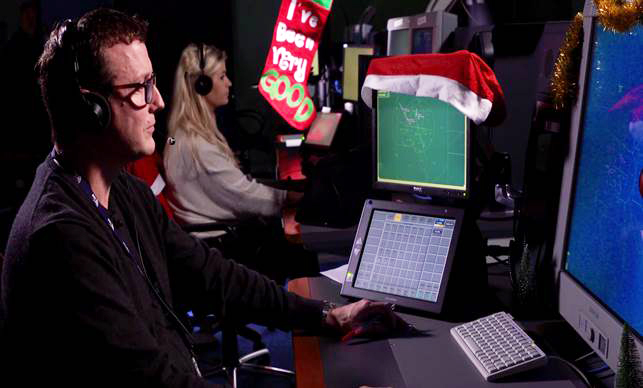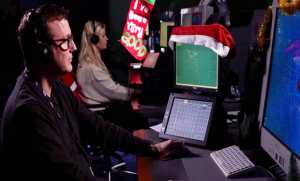 The airports will be very quiet on Christmas Day. However, it's business as normal on St Stephen's Day, once Santa is back safely in the North Pole.
The air traffic control team wish all the children a very happy Christmas.
More local news here