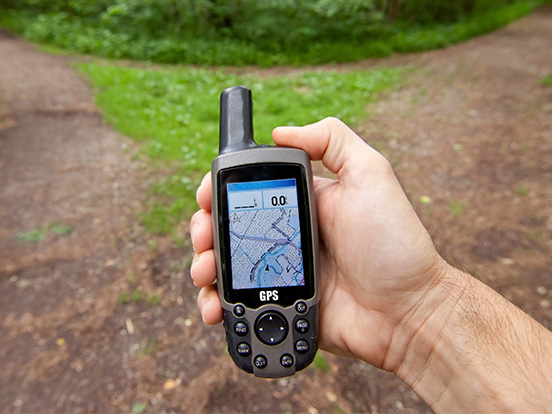 A MAJOR investigation into the thefts of more than 100 quad bikes in Limerick, North Cork and Kerry over the past year had a significant breakthrough when an €11 tracking device led Gardaí to a warehouse of stolen goods.
Two men were arrested in Kilmallock in the run-up to Christmas after being tracked to a warehouse where a quad bike worth €8,000 was found.
Over the last year, a spate of thefts targeting farm vehicles and in particular quad bikes and trailers, were carried out across the Mid West, North Cork and Kerry.
Sign up for the weekly Limerick Post newsletter
Gardaí worked with community alert schemes to curb the robberies with the issue being raised at local authority and joint policing committee meetings.
Gardaí received several reports from farmers where thieves had returned on more than one occasion to steal quad bikes.
The breakthrough came when a farmer, having bought his third quad bike to replace two that were previously stolen, fitted an €11 GPS tracking device he bought from a German discount store on the vehicle.
On the day after the theft, the County Limerick farmer tracked his quad bike using the software supporting his GPS device and notified Gardaí who subsequently arrested two men after searching a property indicated by the tracker.
Valued at €8,000, the stolen bike was found at the warehouse and two men were arrested and are now before the courts.
Up to the beginning of November, 96 quad bikes had been stolen in the region and that number has increased beyond 100 over the last six weeks.
More crime news here