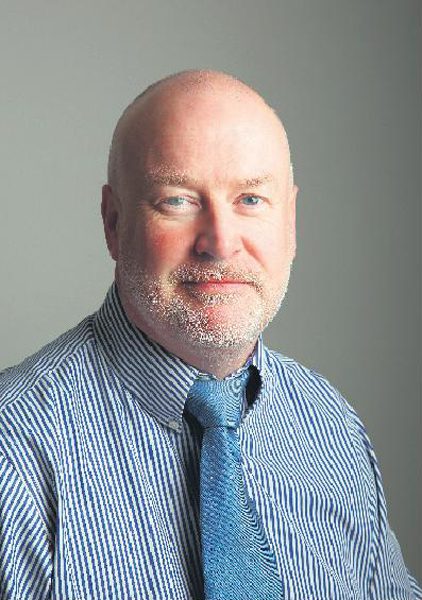 Speaking in the Seanad Wednesday evening, Seantor Paul Gavan spoke of his experience on the 8th Amendment committee and the need for the 8th amendment to be repealed.
Senator Gavan said: "We must repeal the 8th amendment from our constitution. It constitutes an unacceptable clinical risk for women across Ireland. The current situation whereby a woman can only have an abortion if she is otherwise going to die, is simply not tenable in any society that is serious about protecting and respecting the lives of women.
"The Eighth amendment committee was informed by Professor Arulkumaran, President of the International College of Obstetrics and Gynaecology, that risk with regard to the life of the mother is something which can escalate in minutes or in hours.
"Doctors are being mandated by the law to wait until the very moment in which someone's illness turns from a risk to their health to a risk to their life. This goes against all other aspects of best medical healthcare.
"For these reasons I fully support the Repeal of the Eighth Amendment, and also for terminations when the mother's physical or mental health is at risk, and where there is a Fatal Foetal Abnormality.
"In 2018, surely it's time to trust women. We also have to face reality. Ireland is not an Abortion Free country. Women in Ireland have abortions all the time. Ten women per day, each day travel for terminations. The vast majority of these women receive no aftercare when they return home.
"We also know that 1800 abortion pills were supplied to Irish women over the internet by one provider alone in 2016. To put those figures into context, it's estimated that about 12% of Irish women of reproductive age have had an abortion. These are the people that the State has failed and continues to fail he continued.
"It is time for the Irish people to have their say on the matter. The referendum will not be easy. There are a lot of challenging conversations that need to be had; it will take courage and real leadership. I truly hope that he does not falter in the same manner that Garret Fitzgerald did in 1983, with a half-hearted support for the Repeal campaign. The women of Ireland deserve better, they must not be failed again." he concluded.
More news and social issues here.