The impact disruptive technologies and organisational change are having on people and work environments was addressed by John Fitzgerald, managing director, Harmonics Group, at a Network Ireland Limerick event in the Savoy Hotel last week.
With automation taking over many routine tasks, it is becoming increasingly important for people to deepen their core knowledge base and broaden their critical skills according to John Fitzgerald. Skills like strong communication ability, leadership agility, eagerness to learn, emotional intelligence and understanding analytics are seen as essential if people want to stay relevant, competitive and highly employable.
"The future is full of endless possibilities for those people who have a growth mindset. Although jobs will be lost to automation and artificial intelligence (AI), these jobs will be replaced with other jobs that robots are unlikely to be able to fulfil to the same standard as humans for instance, jobs that require us to be able to form deeper human connections or critical thinking," John Fitzgerald said.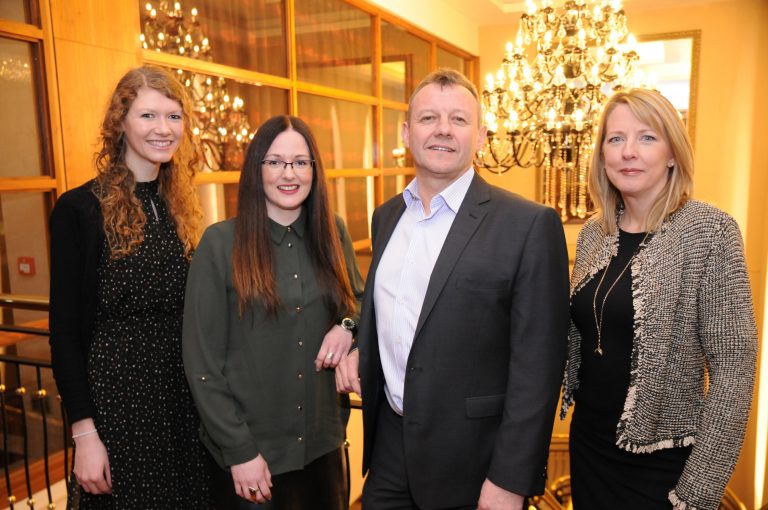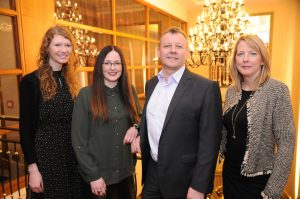 "Ultimately, because of the phenomenal pace of change coming, we need to disrupt ourselves before we're disrupted," he continued.
As a serial entrepreneur, John also shared his tips from his own personal life, career and business journey. John Fitzgerald is a regular commentator on the future of work and has delivered a number of talks about the phenomenal pace of change impacting the world of work and how organisations and their employees are struggling to address or keep up with the pace of change.
Network Ireland Limerick is a forum for women in business, the professions and the arts. Their next event takes place on Wednesday 21stFebruary with Niamh Barry, co-founder of The Irish Fairy Door company. For further information see www.networkireland.ie
More about business here.