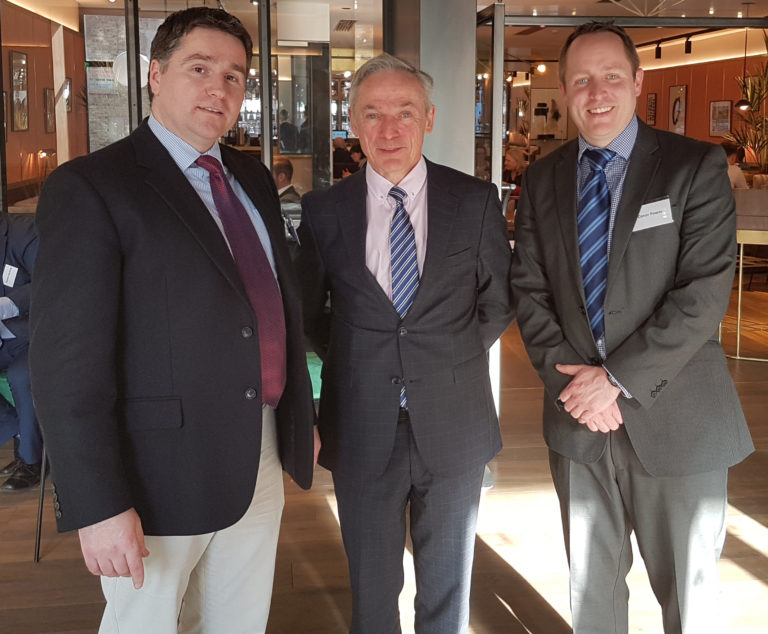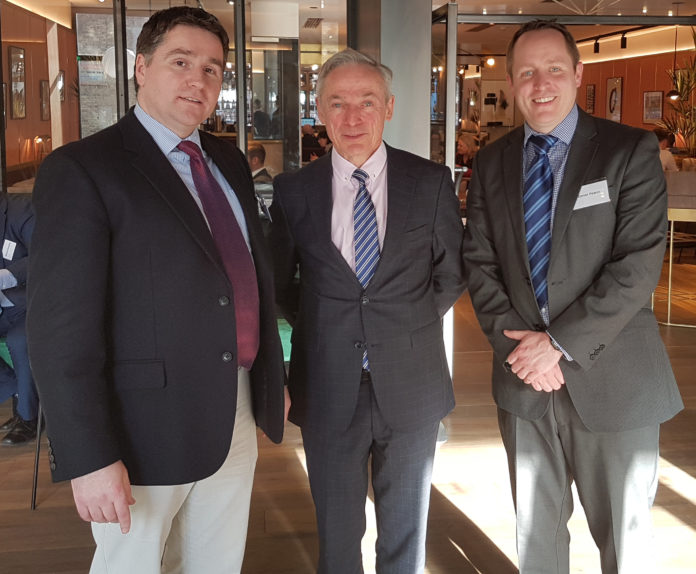 The launch of Leaving Certificate Computer Science took place at the Alex Hotel Dublin this week. Schools were invited to apply to take part in this initiative, and from the applications 40 schools were selected for phase one. Coláiste Chiaráin will be the only school in Limerick to offer coding as a new subject.
The school has a strong track record in curricular innovation as part of the first group of schools to introduce the new Junior Cycle curriculum including the short course in coding. Since 2010 the school has been offering a Computer Science course for Leaving Certificate students in collaboration with the Department of Computer Science and Information Systems, University of Limerick. The school also offers the new Politics and Society subject at Leaving Certificate.
At the event the National Council for Curriculum and Assessment published the curriculum specification schools will deliver to students. The Professional Development Service
for Teachers were on hand to reveal the continuing professional development plan to support teachers and schools. Professor Brendan Tangney of Bridge 21, Trinity College Dublin gave the keynote address outlining the significance this development for students, schools and
the education system as a whole.
Conor Power said "There is a huge demand in this country for Computer Science graduates but up until now students have had to develop proficiency outside of school. Now there is a pathway for students starting from coding at Junior Cycle with plans to integrate elements of CS and Coding at primary level also. With computer technology playing such a significant role in the lives out our students it is incumbent on us to help them understand the science behind the technology and make them creators as well as consumers."
More about education here.