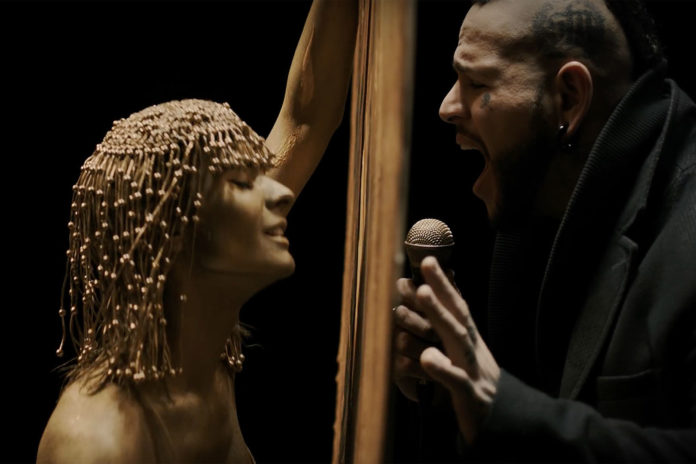 SINCE its international release on Feb 22, Bad Wolves' cover of The Cranberries' 'Zombie' continues to dominate rock and metal charts.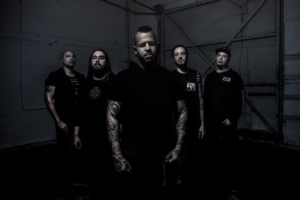 Sign up for the weekly Limerick Post newsletter
The robust treatment by the US metal band has put The Cranberries classic track at Number One on the Metal Charts in the UK, Germany, France, Italy and Switzerland.
Dolores O'Riordan was scheduled to record guest vocals with Bad Wolves on the day of her tragic passing. The band decided to release the track in her memory with all proceeds going to her three children.
Record label manager Dan Waite of Eleven Seven Label Group, the band's imprint, received voicemails from Dolores reporting that she loved the cover version.
"She was telling me Bad Wolves' version was 'awesome' and she could not wait to get into the studio. Her voicemails have brought comfort to her mother Eileen and her family as they heard her messages joking and talking passionately about music, her children and future plans."
The Wayne Isham-directed video has over four million views. It features a leading actress fully realized in O'Riordan's iconic gold from the original 'Zombie' video.
Bad Wolves – Zombie is out now worldwide.
The remaining members of The Cranberries have confirmed that they were working new material with Dolores which will be released in due time.