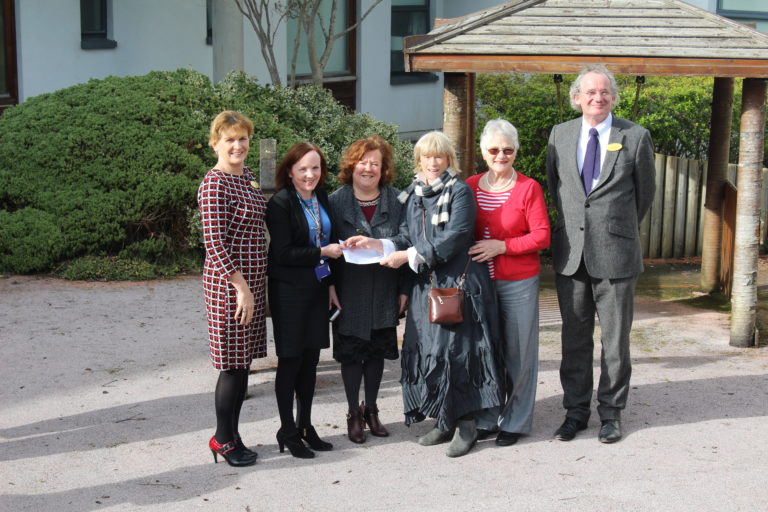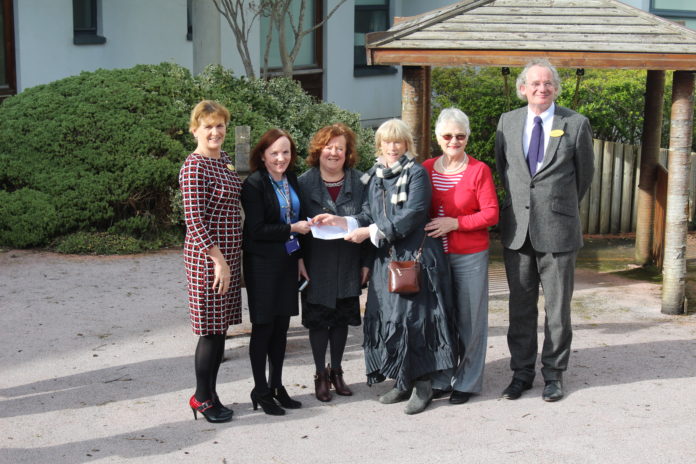 The Children's Ark in University Hospital Limerick has received a donation courtesy of Helen Cunneen of Children's Ark Development group for the refurbishment of the outdoor play area.
The donation was accepted by Dr. Siobhan Gallaher Consultant Paediatrician for UL Hospitals Group. Also present were Margaret Gleeson, Chief Director of Nursing and Midwifery, UL Hospitals Group; Beryl Carswell and Avril Condell, Children's Ark Development Group/Children in Hospital Ireland Limerick branch and Dr Gerry Burke, Clinical Director, Maternal and Child Health Directorate, UL Hospitals Group.
The project includes a variety of play-based, activity equipment; specialised fitness equipment for patients with cystic fibrosis; multi-sensory play panels and a partially covered all weather play area. The courtyard's design will provide a safe environment for all paediatric patients and a holistic space for parents and carers to relax in. It is anticipated that the project will be completed by summer 2018.
More about health here.